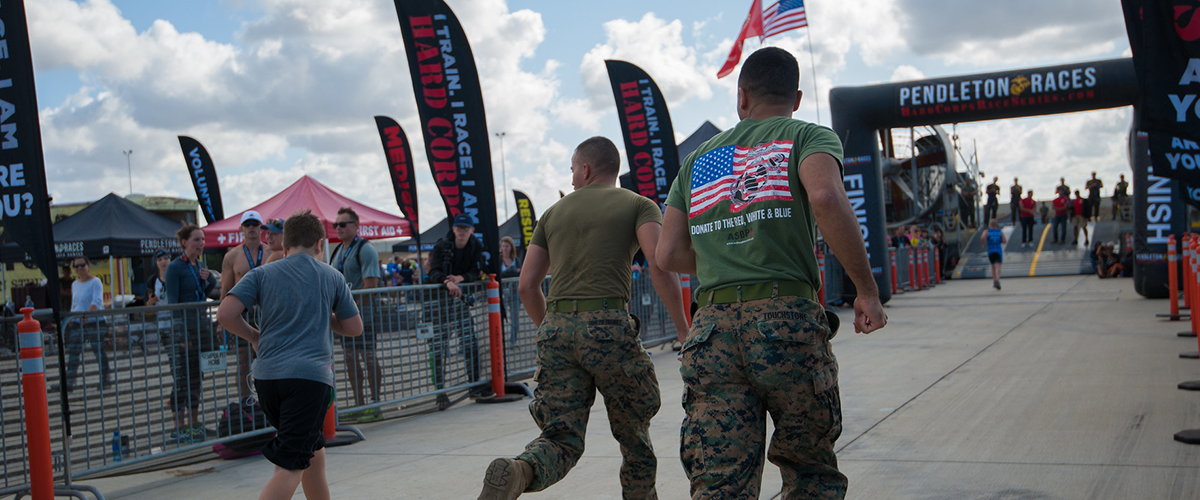 The Hard Corps Race Series offers numerous races and family fitness events throughout the year. All races and events focus on promoting a healthy lifestyle and participation in sporting activities. There are seven competitive races offering 1st-3rd overall awards for the serious athlete in addition to fun runs for the whole family.
Events include a dog walk, trail runs, multiple holiday-themed walks and runs, water sports, obstacle runs, and a virtual run celebrating the Marine Corps Birthday.
Each event also offers the opportunity for Marines and Sailors to volunteer and raise money for their unit and Family Readiness funds and receive a letter of appreciation.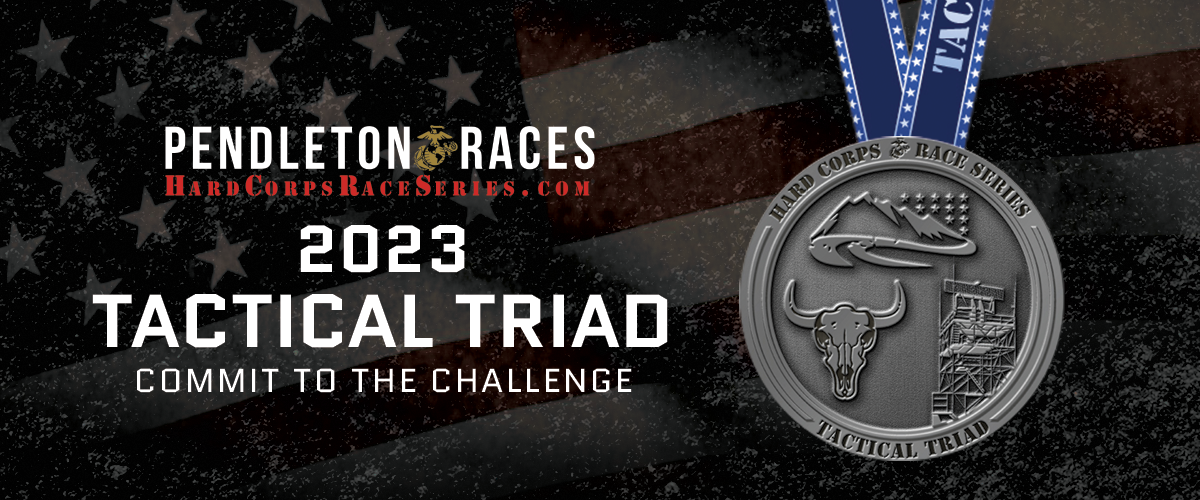 Run all 3 of our Spring Trail races and you will receive a special TACTICAL TRIAD medal!! Commit to the Challenge. All runners who complete Heartbreak Ridge, Buffalo Alley, and Run to the Radar in 2023, will receive a Tactical Triad Medal after they finish the Run to the Radar race.