The Family Advocacy Program (FAP) is a multi-faceted, multi-disciplinary resource that is designed to address child abuse and domestic abuse within the Marine Corps community through prevention, intervention, and treatment. For immediate assistance, the National Domestic Violence Hotline (1-800-799-7233) provides lifesaving tools and support to enable victims to find safety and live lives free of abuse.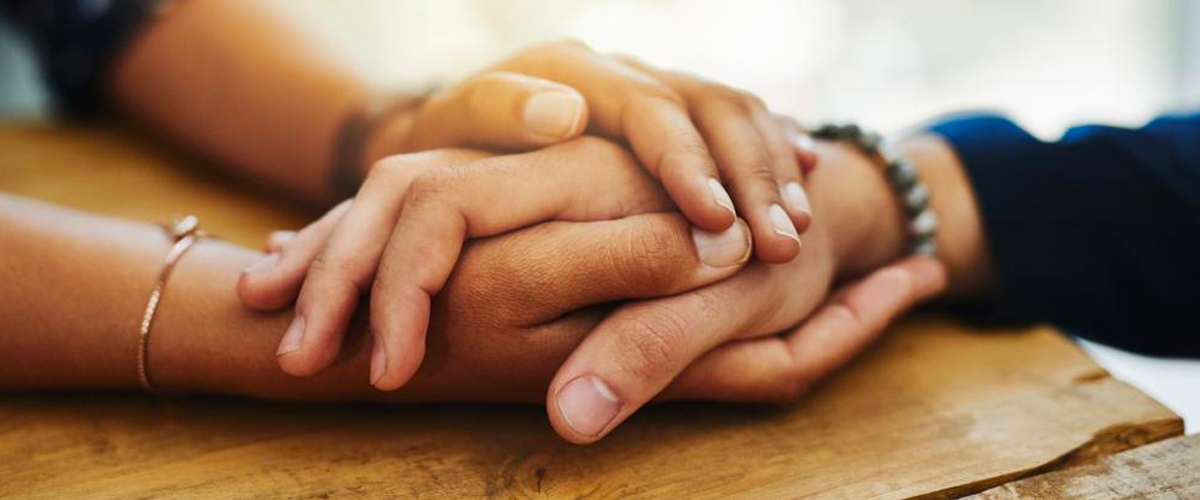 Family Advocacy Program Services include classes, briefings, and counseling services.
View Workshops/Classes for more information.
Please note:
Class locations are subject to change. Please call (760) 725-6636 for most up-to-date information.
Screenings and Referrals are provided by licensed counselors and are available on a walk-in basis.
Counseling is available to individuals and couples with a priority given to active duty.
Call (760) 954–5908 for appointments or assistance
To schedule command briefs please call (760) 725-6636. In order to meet the demand for brief requests, please schedule a minimum of two weeks prior to the training date.
For anyone affected by and needing to report abuse, call the 24/7 Domestic Violence helpline at (760) 500-2633.
Workshops / Classes
Contact Information
Family Advocacy Program
Family Advocacy Program – San Onofre/School of Infantry: 7607636940
Walk-in Screening Hours
Family Advocacy Program – San Onofre/School of Infantry
BLDG 520512
Walk-in Screening Hours