This program provides information and referral functions designed for mobile military lifestyles. Individuals with unresolved needs are referred to the resource that can best address the needs. Specialists maintain a database of installation, Department of Defense, community, and national resources. It oversees all relocation service functions to assist with a PCS.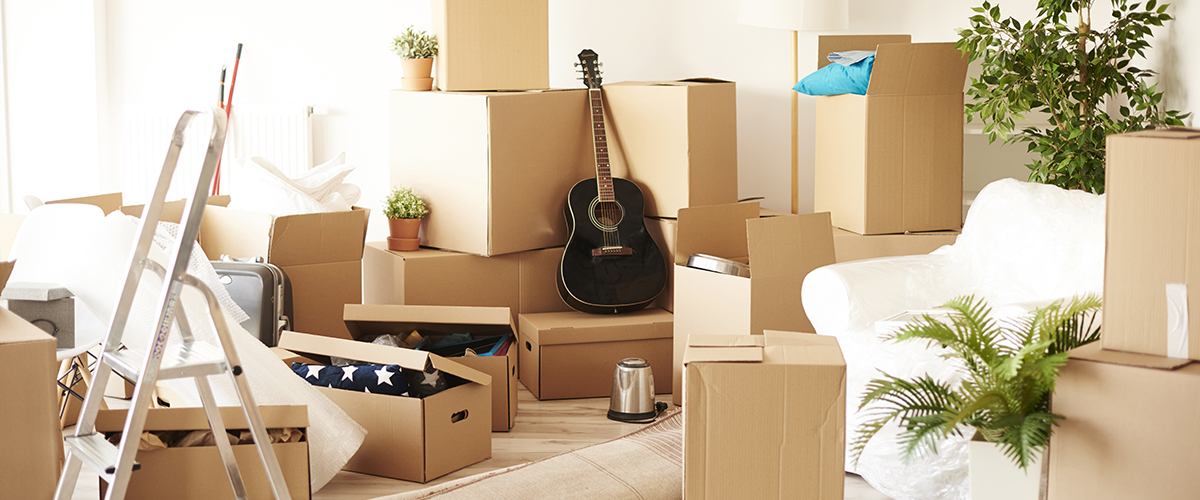 I&R/Relocation Services, Family Member Employment Assistance, Personal Financial Management, Career Services, TRICARE Health & Dental, and more base and local agencies will be available to welcome you with information on your new location!
Camp Pendleton is located 42 miles north of the San Diego International Airport (SAN), and 82 miles south of the Los Angeles International Airport (LAX). Surrounded by beautiful beach cities like Oceanside, San Clemente, Fallbrook, and others, there is much to see, do, and explore in the area.
Please review these helpful links while you settle in on base and schedule your Welcome Aboard Brief.
Workshops/Classes
Additional Info
Contact Information
Information, Referral, & Relocation