The Volunteer Program provides opportunities to active duty personnel, their family members, retirees, veterans and civilians to connect the installation and community volunteer resources. Across the globe Marines, Sailors and their families are giving back to their communities.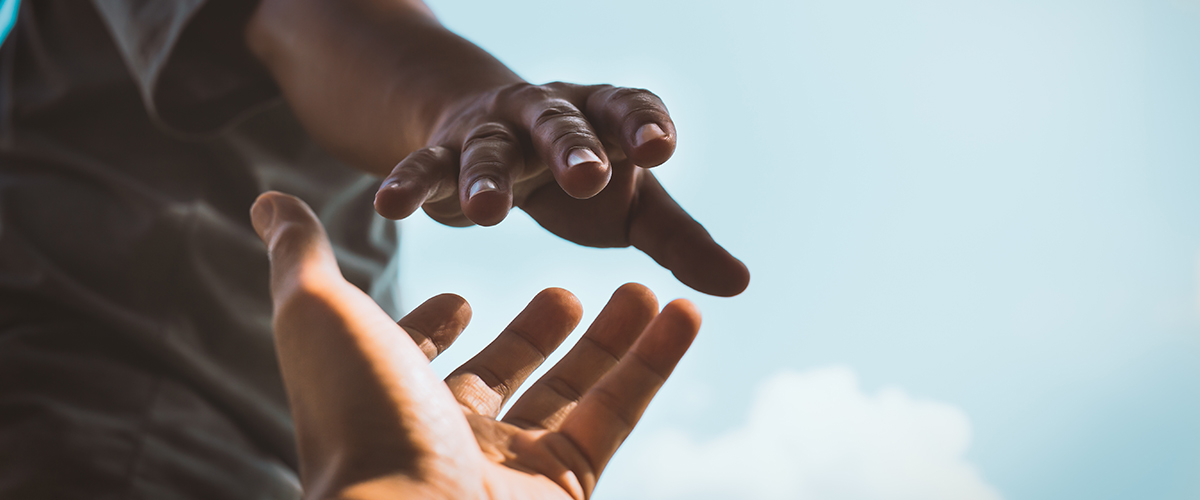 Volunteering is a great way to develop skills, learn more about career options, make friends, garner new professional contacts, develop your professional network, get exercise, spend time outdoors/with animals/with kids, or even just shake up your routine.
Earn the Military Outstanding Volunteer Service Award or the President's Volunteer Service Award.
Register for Base Volunteer Opportunities and find your win-win opportunity today!
---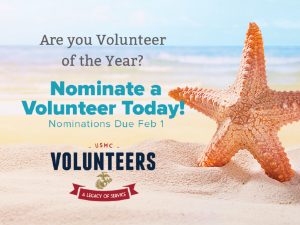 The Volunteer of the Year is open to all individuals on MCB Camp Pendleton. Winners will be presented with an award at the Volunteer Recognition Ceremony held in April. The Volunteer Recognition Ceremony is an event the installation Volunteer Program hosts annually to recognize and show appreciation for volunteers who give their time and share their talent aboard MCB Camp Pendleton and in the local community.
Download and submit the Nomination Form.
Email the Volunteer Program if you have any questions.