Child and Youth Programs (CYP) provide high quality child care programs and services that support eligible families. Child Development Programs, available for children six weeks through 12 years of age, include Child Development Centers, School Age Care and Family Child Care which offer full day and part time child care and in some locations hourly child care. Youth Programs, serving children ages 6 to 18, are offered at many installation locations. All programs are designed to enrich your child's social, cognitive, emotional, physical, and intellectual growth and development. CYP Professionals work in partnership with parents to meet each individual child's needs in a safe, healthy and nurturing environment.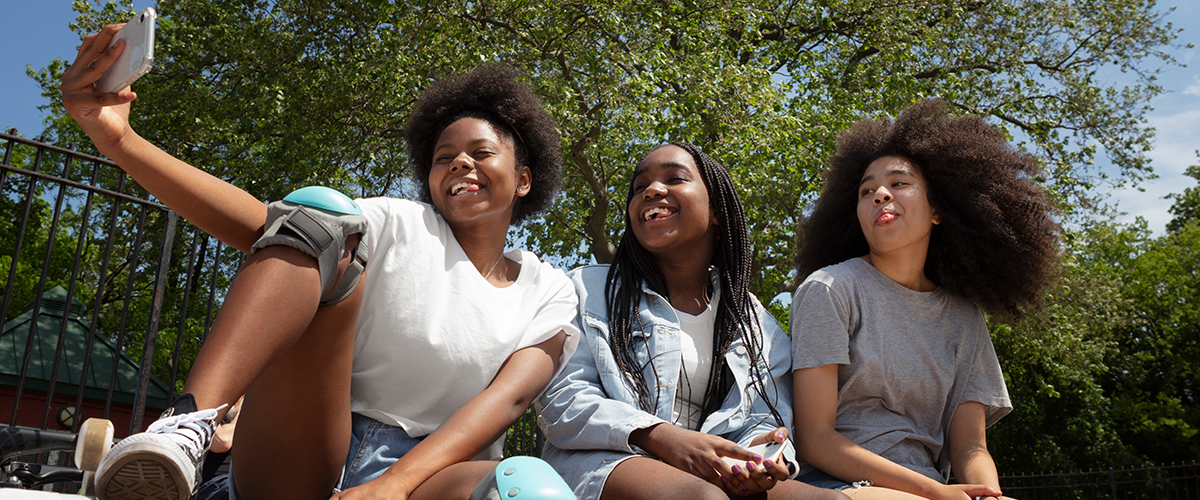 Youth & Teen Centers provide a variety of recreational activities for teens ages 13-18yrs enrolled in high school. Clubs and activities offered align with Boys & Girls Clubs of America growth programs to promote character, leadership, mentoring, homework help, age-appropriate life skills, workforce preparation, and the arts.
Character & Leadership
Health & Wellbeing
Continuing Education
The Arts & Digital Media
Youth and Teen Sponsorship Program
Assists youth, teens, and their families who are inbound to Camp Pendleton, become more acquainted with the installation, and provide general information about programs available at the Youth and Teen Centers.
For efficient service, please print and complete all applicable forms prior to your appointment. See downloads section.
Contact Information
Youth & Teen Programs