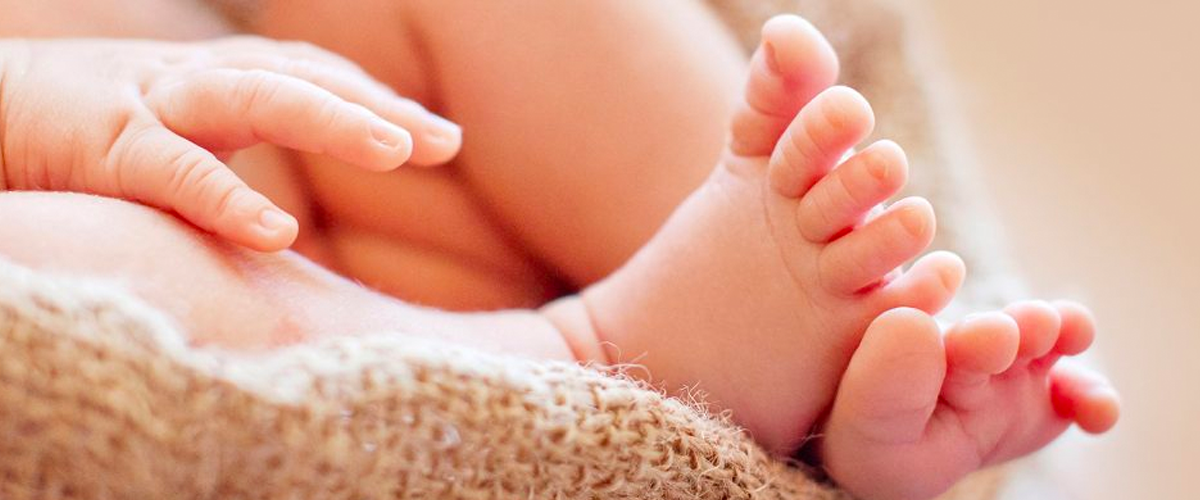 The New Parent Support Program (NPSP) is a professional team of social workers, counselors, and registered nurses who provide confidential education and support to Marine families who are expecting or raising children aged 0-5 years old.
Program Benefits
Be prepared for parenthood
Become more confident
Understand your child's development
Develop common ground with your spouse in the area of parenting
Improve your relationship with your children
Make parenting fun
Be a better parent to your children
Feel more at home in the military community
Who's Eligible
All military families expecting or with a child under six years of age are eligible to participate free of charge in all services offered.
What if we are not new parents?
Even if you have been raising your family for a few years, new ages and stages bring different challenges. Often, adding a brother or sister to the family presents a real change for everyone. The New Parent Support Program offers you the opportunity to express your concerns and ask questions about babies, young children and family relationships.
Home Visits
Are confidential and can take place in the home, the New Parent Support office, or any other convenient and comfortable location. The evidence-based Parents as Teachers curriculum is utilized during home visits.
Workshops/Classes
New and expectant mothers, active duty or dependent spouses have a safe and confidential space to:
Prevent and heal from postpartum depression and anxiety
Learn and practice new ways to nurture yourself
Gain support from others to cope with the transition to motherhood the good, the bad, and the ugly
Manage your feelings and thoughts to feel better
A 9-week, court-approved parenting class series for parents with children under the age of 6. Topics include:
Safety
Communication
Discipline
Self-esteem
Family Structure
Parenting class offers parents the tools to raise healthy, happy, and cooperative children. Join us as we learn the skills to help build a trusting and loving relationship, and guide behavior with clear communication, effective limit-setting, and the use of consequences.
Class #1 Caring & Connecting with Our Children
Class #2 Development & Temperament
Class #3 Protecting Our Children
Class #4 Emotions: More Than Just Angry & Hungry
Class #5 Self-Esteem & Cooperation
Class #6 Effective Communication: Speaking a Child's Language
Class #7 Structure: End the Chaos
Class #8 Discipline That Works
Class #9 More About Discipline
Classes are held on Tuesdays from 10am-11:30am at Marine & Family Programs West (Bldg. 202860) off San Jacinto Road. No pre-registration is required. Parents only please, as childcare is not provided at this time
All classes must be completed within one year to receive a certificate of completion. Please check the events calendar for locations, dates and times.
This course offers expectant parents the basic information and tools needed to provide loving care for their newborn. Join us for hands-on practice as we learn and discuss:
Basic infant care, birth plants, self-care, bathing, feeding, diapering, pre- and post-partum emotions, labor and delivery, infant growth and development, infant safety, attachment, bonding, soothing a crying baby, and more!
Locations Available: Mainside, 13 Area, San Onofre, and Temecula*
* Baby Boot Camp is offered bimonthly at the Tricare Outpatient Clinic in Temecula.