CREDO provides regionally based religious ministry designed to assist the Marine Corps community in developing the personal, relational, and spiritual resources necessary to increase the personal resilience of Marines and their families, and enhance mission readiness. All programs and events are available to service members free of charge.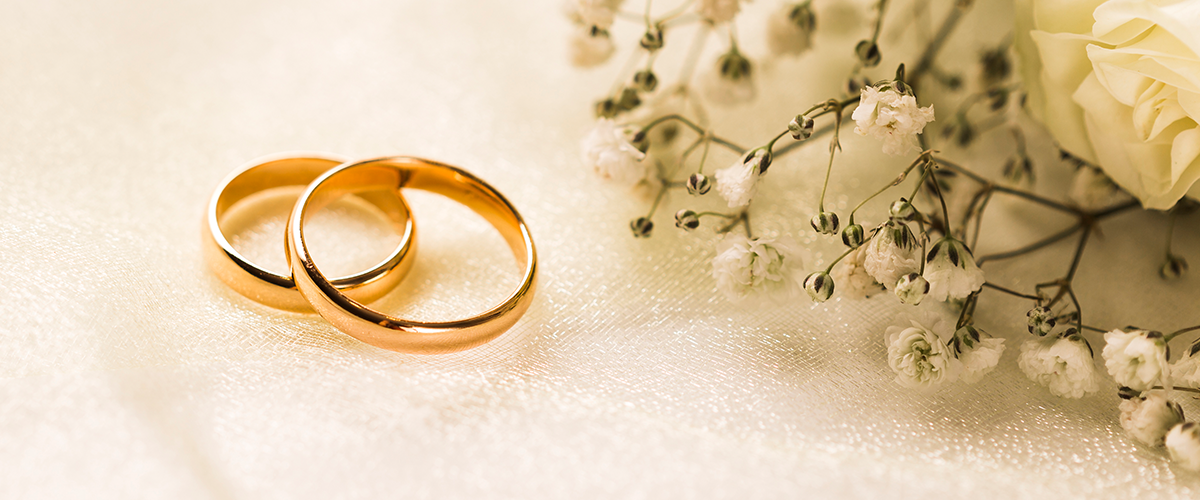 CREDO MCIWEST provides high-quality, innovative retreats and workshops that strengthen personal and relationship resiliency and promote spiritual and emotional growth. These opportunities are free of cost to Active Duty personnel and their families.
Who can attend?
At least one of the participants must be on Active Duty or a Reservist (activated status); couples must be legally married.
Workshops/Classes
MERs focus on deepening a married couple's commitment to one another and increasing self-understanding while creating space for couples to reconnect. Couples learn essential skills for improved communication, emotional expression, and healthy conflict resolution. During this retreat, couples will have an opportunity to put the training into practice, as well as have one-on-one time with each other and a date night. CREDO MCIWEST MERs provide participants with a free 3-day, 2-night stay at a 4-star & above-rated hotel. Meals, lodging, and parking are also free. Demand is high, and advance registration is required. Click on the "CREDO MCIWEST Application" link to download the application.
One-Day MEWs provide many of the same benefits and instruction as the weekend MERs, but in a condensed presentation to allow busy couples, who may not be able to get away for a weekend, the opportunity to tune up their marriage. MEWs may also be helpful for couples who find it challenging to obtain overnight childcare. One-Day workshops may be requested by command leadership to improve relationship resiliency, especially during pre- and post-deployment periods.
Prevention & Relationship Enhancement Program (P.R.E.P.) is a skills training program established by Dr. Howard J. Markman of the University of Denver Center of Marital and Family Studies. It teaches married or engaged couples communication skills and ground rules for handling conflict and promoting intimacy. The program's aim is to prevent future marital problems including violence and divorce.
P.R.E.P. offers a fresh approach. The workshop and the materials teach couples the skills they need to nurture a lasting love. Couples spend most of their time in special discussions or practicing skills. Key topics include expectations, commitment, fun, forgiveness, friendship, feeling understood, and sensuality.
P.R.E.P. is NOT therapy. No encounter group or sharing of personal concerns, simply thrilling insights into a more loving and growth-filled relationship.
P.R.E.P. begins with teaching effective communication skills, then addresses problem-resolution strategies that work, how to discover the hidden issues in every relationship, and then move into forgiveness, fun, friendship, and sensuality.
The purpose of a CREDO MCIWEST Family Retreat is to create space for military families to reconnect and restore hope through physical, mental, and emotional adventure. For this weekend "getaway" experience, CREDO MCIWEST is partnering with L.I.N.K.S. from Marine Corps Family Team Building to improve family resiliency in the context of the challenges of military life; and FOCUS from UCLA to grow family closeness, discover family strengths and build a family mission statement. The activities, discussions, and especially the fun and games are intentionally presented to create an unforgettable experience that can change a family forever. Click on the "CREDO MCIWEST Application" link to download the application.
Personal Resiliency Workshops (PRW) and Personal Resiliency Retreats (PRR) are designed to build resiliency and spiritual health for I MEF and MCIWEST personnel serving in a high-tempo, operational environment. PRWs & PRRs will feature an inspiring guest speaker, tools for both personal and spiritual growth, as well as helpful instruction in personal finances and ethical decision-making. Click on the "CREDO MCIWEST Application" link to download the application.
Prepare/Enrich is a dynamic online assessment that uncovers the specific strength and growth areas unique to each couple. Prepare/Enrich is offered to couples who would like to receive pre-marriage or marriage counseling from a CREDO MCIWEST Chaplain enabling them to build on their strengths and giving them the confidence to work on their specific growth areas. It may also be taught in a 1-day workshop format. Prepare/Enrich is suitable for couples in all phases and stages of life; it customizes to each couple, making it dynamic and in-depth; it is proven effective and accurate, with incredibly high levels of reliability and validity; and it highlights strengths and uncovers opportunities for growth by measuring agreement and satisfaction across core and customized relationship topics.
Additional Info
FAQs
Contact Information
Chaplains Religious Enrichment Development Operation MCIWEST
Email: credo.mci.west@usmc.mil
Follow Chaplains Religious Enrichment Development Operation MCIWEST: