Family Readiness Services provides ways for Marines, Sailors, and their Families to build valuable problem-solving skills and find helping resources. Problem-solving skills are an essential aspect of workshops led by Marine Corps Family Team Building.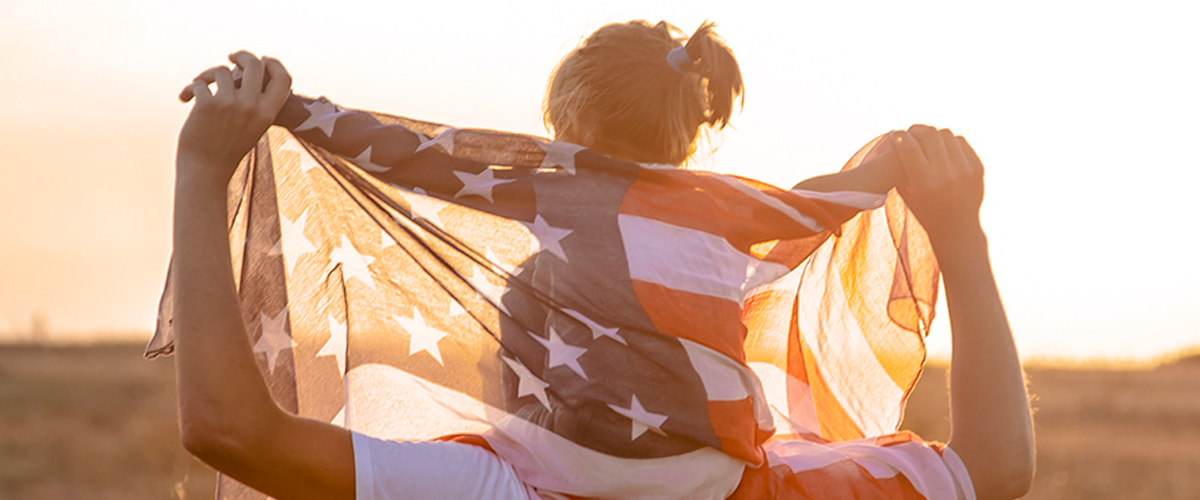 The Family Readiness Branch at Camp Pendleton provides relevant and standardized training to unit commanders, Family Readiness Command Teams, Marines and their families; thereby, reinforcing the pillars of resiliency, sustaining a constant state of personal and family readiness, and ultimately enhancing unit mission readiness.
Additional Info
"The mission of Marine Corps Family Team Building (MCFTB) is to enhance personal & family readiness for the service members aboard Camp Pendleton/Barstow & prepare our families to successfully meet the challenges of the military lifestyle, ultimately enhancing mission readiness."
Family Readiness provides training, education, and services designed to assist Marines, Sailors and their families. The Family Readiness Branch consists of five distinct areas including Readiness and Deployment Support, Family Readiness Program Training, Lifestyle-Insight-Networking- Knowledge and Skill (L.I.N.K.S.), LifeSkills, and the Volunteer Coordinator Program. By working in close coordination and collaboration with various stakeholders, including Deployment/Uniformed Readiness Coordinators and Command Representatives, the Family Readiness Branch works to align efforts with the needs of our military community by providing briefs, and workshops and participating in family readiness events.
"The mission of Behavioral Health Branch is to promote military readiness and improve quality of life for our military (active duty) and their family members aboard Camp Pendleton/Barstow."
The Behavioral Health Programs at Camp Pendleton/Barstow provide a continuum of care for Marines, Sailors, and their families. This integrated behavioral health system includes the Family Advocacy Program (FAP), New Parent Support Program (NPSP), the Community Counseling Center (CCC), the Substance Abuse Counseling Center (SACC), and the Sexual Assault Prevention and Response Program (SAPR). FAP provides 24/7 victim advocacy services for victims of domestic violence. The New Parent Support Program (NPSP) provides education, prevention, and home-visiting professionals for families with children 0-5 and families with older children as directed. The CCC provides individual, family, couple, and child counseling and group treatment for issues such as anger management. The SACC provides a robust prevention and education program as well as intensive outpatient treatment services. The SAPR is led by two installation Sexual Assault Response Coordinators and employs an experienced team of victim advocates providing coverage 24/7 for all victims of sexual assault. These programs work in collaboration with all other Marine & Family Programs as well as Naval medicine, IMEF prevention assets, Military Family Life Counselors (MFLCS), Operational Stress Control and Readiness (OSCARS), Deployment/Uniformed Readiness Coordinators, and Chaplains, to provide a seamless spectrum of behavioral health services to support personal, unit and mission readiness.
"P&PD's primary mission is to assist Marines and their spouses in achieving their personal and professional goals. Through services such as Education & Career Assistance, MCCS Libraries, Family Member Employment Assistance, Relocation Assistance, and Information & Referral Services, we work to support mission readiness and improve morale among all active duty Marines and their families. Through the Leadership Scholarship Program, Personal Financial Management Program, Transition Readiness Program, and Marine for Life, we prepare Marines for life after active-duty service, and offer personal, professional, and educational support before, during, and after separation."
Summary: Personal and professional development starts at the very beginning when recruits arrive at one of the recruit depots or candidates arrive at Officer Candidate School, and continues throughout the lifetime of the Marine, regardless of their length of service. We provide a continuum of tangible learning or experienced-based opportunities supporting the performance or career goals of Marines and their families. We strive to establish a one-stop shop to help Marines navigate more effectively throughout their military career in preparation for a successful transition.
"The mission of Family Care is to provide quality childcare, youth, teen, and family programs to support operational readiness, mission accomplishment, and retention of military and civilian families aboard Camp Pendleton/Barstow through the provision of quality childcare, youth, teen, and family programs."
Summary: Family Care focuses on the needs of families by encompassing all aspects of childcare as well as providing high-quality developmental and recreational programs that support the care and developmental continuum of Marine Corps children from birth to age 18. The Exceptional Family Member Program and School Liaison Programs form the basis of support and attend to unique and typical family needs while addressing or mitigating the impacts of mission and other environmental factors that may challenge the resiliency, care, health, quick acclimation, education, or safety of Marine Corps Children.
Contact Information
Marine Corps Family Team Building
Marine Corps Family Team Building West: 7604298363