The Semper Fit Human Performance Program provides health education that encourages people to increase control over and to improve their full health potential. Health fairs, classes, workshops, and awareness campaigns are some of the activities provided by the Semper Fit Human Performance Program.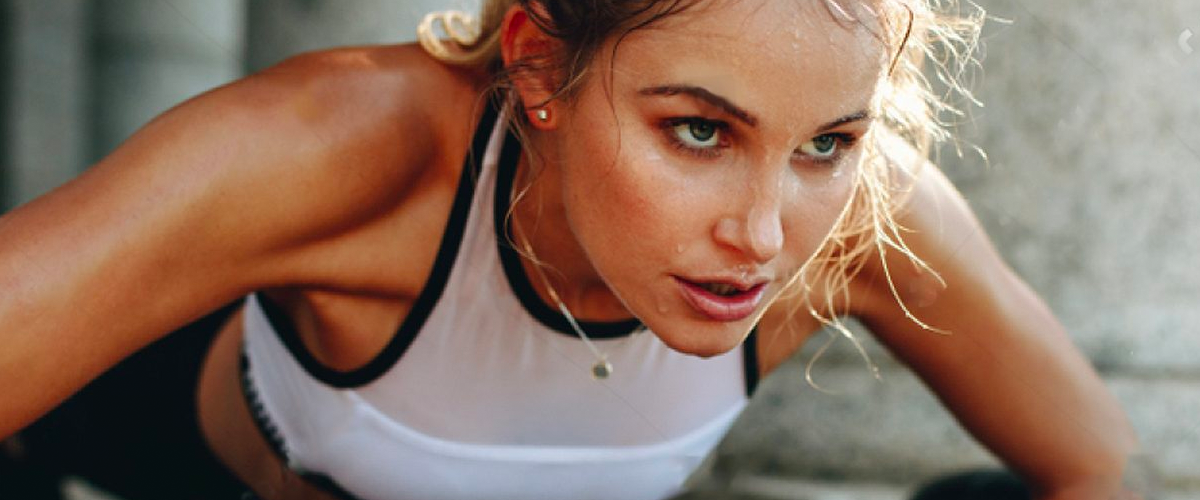 Semper Fit Human Performance employs subject matter experts to provide resources that support force readiness, resiliency, and optimized performance to active duty Marines, Sailors, and their families.
The Human Performance team are degreed professionals who provide various assessments like resting metabolic rate, VO2 Max, and body fat. Classes offered include performance nutrition and weight management, injury prevention, tobacco cessation, sleep hygiene, sexual health and responsibility, and chronic disease prevention.
Workshops/Classes
Additional Info
The following services are available to all authorized patrons free-of-charge:
Resting Metabolic Rate Testing (Metabolism testing)
VO2 Max Testing (Fitness Assessment)
Nutrition Counseling
Tobacco Cessation Counseling
Nutrition 101
Nutrition and Fitness for BCP
Body Fat Testing
Cholesterol Screenings
Blood Pressure Assessments
Marine Corps Order P1700.29
identifies required elements of health in which every Marine is required to receive annual training:
Tobacco Cessation Program
Sexual Health and Responsibility
In addition, Marines are required to get two hours of annual training in the following:
Physical Fitness
Nutrition
Injury Prevention
Disease Prevention
Contact Information
Human Performance
BLDG 1110 13th Street
Camp Pendleton, CA 92058
Follow Human Performance: