Jump in with MCCS! This unique program is open to service members, family members and all other authorized patrons. Services include, but are not limited to, rental, instruction, recreational SCUBA diving (RSD), technical diving, dive trips and SCUBA lockers/shops. Dive in and start your adventures today!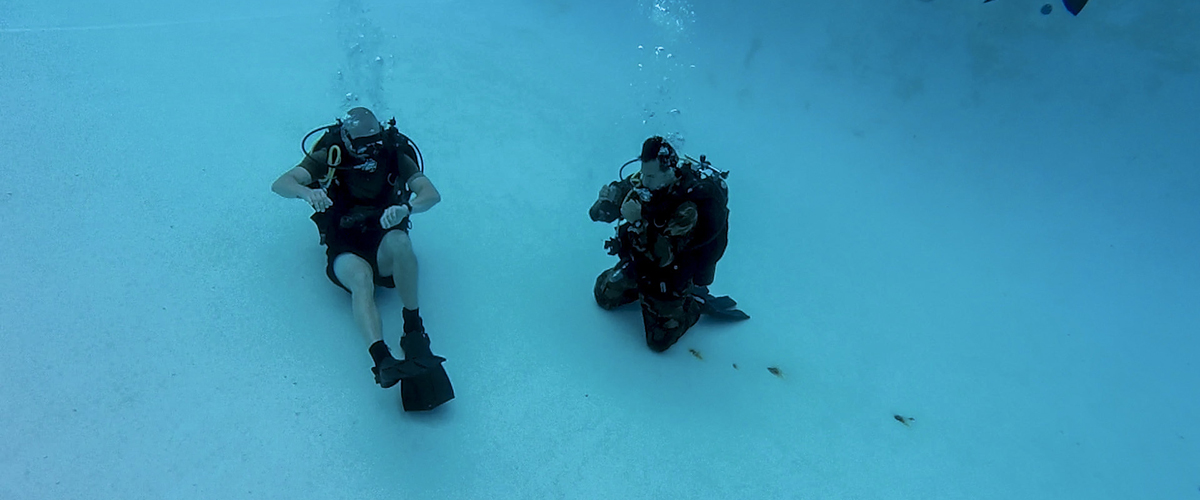 The Scuba Center offers lessons, rentals, and repairs.
Learn to dive! Call to get started today.