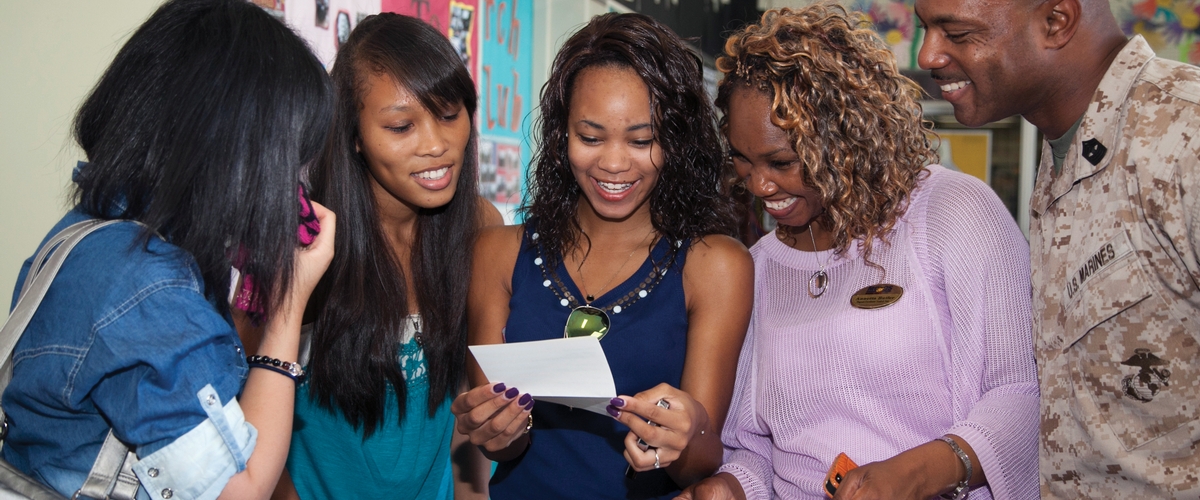 ---
1. Your Installation Family Member Employment Assistance Program (FMEAP)
Located at all Marine Corps Bases, you can expect our highly trained FMEAP team members to assist family members, active duty, reservists, retirees, and civilians with achieving their personal and professional goals through employment, education, or volunteering. Our installations offer a wide variety of workshops such as Resume Writing, Skills Assessments, etc, to ensure that you are successful in obtaining employment. All of these opportunities are FREE of charge and can make any employment endeavor a little less complicated and give you the confidence to apply for the position you're after.
2. Spouse Education & Career Opportunities (SECO)
The SECO Program provides expert education and career guidance to military spouses worldwide. Call the SECO Career Center at 800-324-9647 or log on to https://myseco.militaryonesource.mil to connect with corporations, government organizations and non-profits to gain meaningful, long-term, portable employment.
The Military Spouse Employment Partnership connects military spouses to more than 180 partner employers who have pledged to recruit, hire, promote and retain military spouses in portable careers. To help with their introduction, spouses are encouraged to self-identify when contacting or applying with these employment partners.
Military Spouse eMentor Program - An online community where spouses connect with experienced spouses, career mentors and employers to receive career guidance, advice and support.
The MySECO Scholarship Database makes searching for scholarships fast and easy. Use the database to find scholarships and grants offered specifically for military spouses, service members and college-bound dependent children.
My Career Advancement Account –The MyCAA Scholarship offers up to $4,000 of financial assistance to eligible military spouses who are pursuing a license/certification, certificate or associates degree in a portable career field and occupation. Spouses of active duty service members in pay grades E-1 to E-5, W-1 to W-2 and O-1 to O-2 on Title 10 military orders are eligible for the scholarship.
For more information on the Family Member Employment Assistance Program, click here.