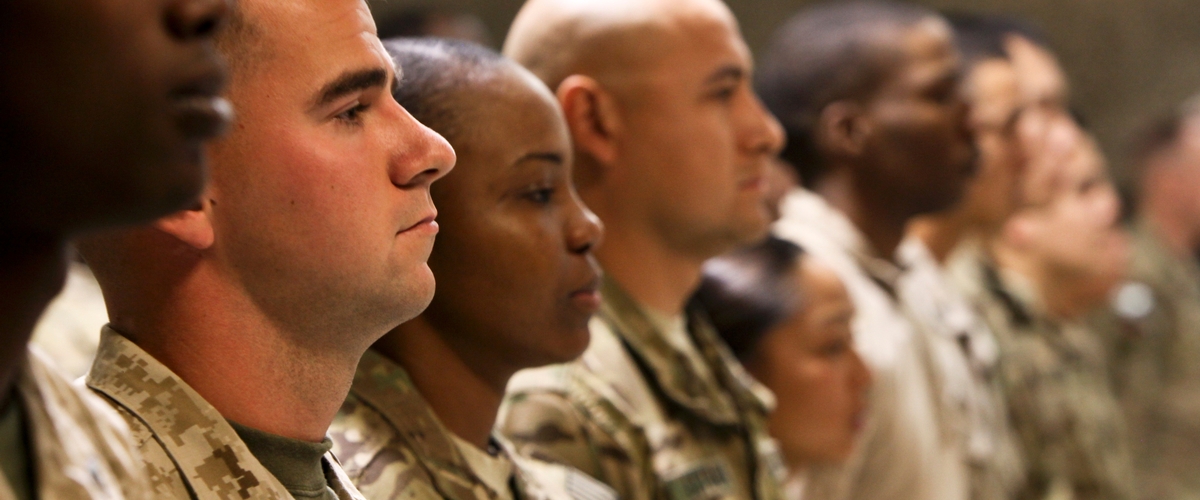 ---
Are you transitioning out of active duty? Behavioral Health Programs on Marine Corps installations have services to assist you.
This incredibly dynamic time of life is sometimes punctuated with high stress and high stake decisions. You may be dreaming of sleeping in and not having to line up at formation, but transitioning out of active duty service requires developing a new mindset. There are many options to assist you in the transition process.
Keep in touch — Staying in contact with fellow Marines can be powerful and uplifting. Your stressors are ones they can relate to. Sharing activities and understanding experiences induces a sense of belonging that can empower you and provide support at a time when you are creating a new life.
Create new goals — Remember what you always dreamed of doing. Think about where you would like to be in five years. Your goals are incredibly important and can guide you as you negotiate change.
Talk it out — If you are transitioning with a family, talk about how you can transition together. Everyone in your family will be experiencing this change. Talking about it together can make your family stronger.
The Community Counseling Program (CCP) is available to help Marines and families manage life's stressors. Staff are ready to listen to your concerns about your transition and help manage any stress as you prepare to start your civilian life. A CCP consultation might be for you if you are experiencing restlessness, worry for your future, are unsure where you will transition to, or are feeling overwhelmed as you consider your next steps. For more information contact the CCP on your installation.