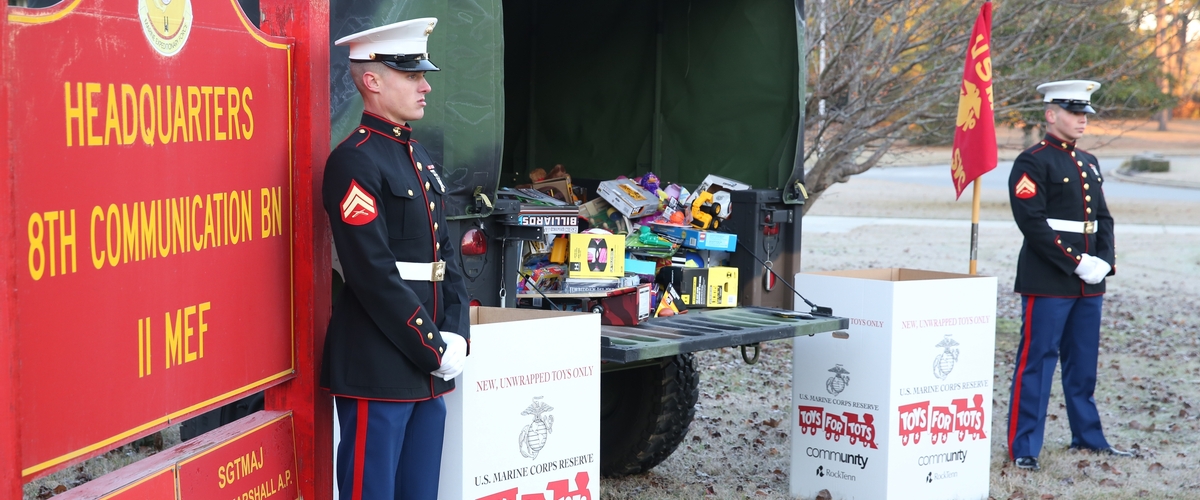 ---
One summer morning I found myself driving in the middle of the desert on a house-hunting trip for my family's next PCS move. With my husband deployed, a volunteer from the Family Readiness team graciously offered to show me around and assist me in the hunt. I was surprised by how upbeat and knowledgeable she was about the local community. During lunch, she shared with me all the same feelings she has experienced during her move three months prior. She also told me of a similar encounter with a volunteer who helped her learn all the opportunities this new base offered.
I had never given volunteering much thought because I was so busy working and going to school, but I knew getting involved in my new community would allow me to gain new skills and keep my resume current, while helping me to forge new friendships and avoid the natural feelings of loneliness associated with moving to a new base. When you live the military family life it can be challenging to connect to your new communities with the frequent moves, deployments, and continuous change. Volunteering can help you explore your new surroundings and bring your family together. You not only get to share your experience as a volunteer, but you have the opportunity to meet new people, learn new skills, and have fun while doing it.
Many people may feel the commitment may be too time-consuming for their busy schedules. Fortunately, opportunities to volunteer can come in all sizes, from spending an afternoon sharing a meal at a Veteran's Senior Center and collecting toys for Toys for Tots during the holiday season to ongoing commitments such as serving as a Victim Advocate or coaching your child's football team. Regardless of how you decide to volunteer or how many hours of service you offer, volunteering as a military member or spouse can bring you tremendous joy any time of the year.
As we approach the holidays and celebrate what we're thankful for in our own lives, it's the perfect time to give back to your community and spread the joy. Contact your installation Volunteer Coordinator today to find awesome opportunities near you.