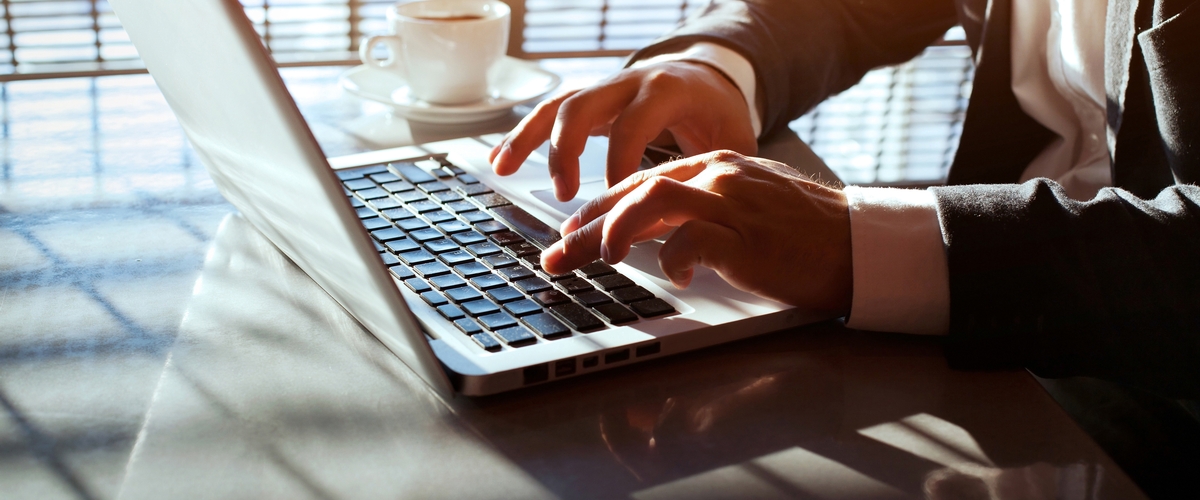 ---
When was the last time you updated your Servicemembers Group Life Insurance (SGLI)? SGLI is a program that provides low-cost term life insurance coverage to eligible Marines. If eligible, you are automatically enrolled in SGLI and issued the maximum coverage. However, you have the option to decline SGLI coverage, select a lesser amount of coverage, and designate beneficiaries at any time. A good rule of thumb is to review your SGLI annually, and update it every time you experience a major life event, such as marriage or the birth of a child.
Keeping your policy up to date is about to get even easier. Early next year Marines will be able to manage their SGLI policy through the SGLI Online Enrollment System (SOES), a web-based program that will be hosted on the milConnect portal. SOES was developed to resolve problems caused by the paper-based process (e.g., missing SGLI forms, incorrect premium deductions, outdated beneficiary information, etc.).
You can access SOES using your CAC or a personal User ID/Password. Once you're logged in you will be able to update beneficiary information, modify coverage amounts or just review your policy to ensure it is up to date. No more going to the IPAC to update your SGLI!
SOES will be available 24 hours a day, seven days a week to serve your SGLI needs. Implementation of SOES will be initiated at MCB Quantico and then expanded to all Marines around the world. Be on the lookout for a MARADMIN with more details on the SOES rollout in the near future.
For more information on SGLI, please contact Casualty Assistance.