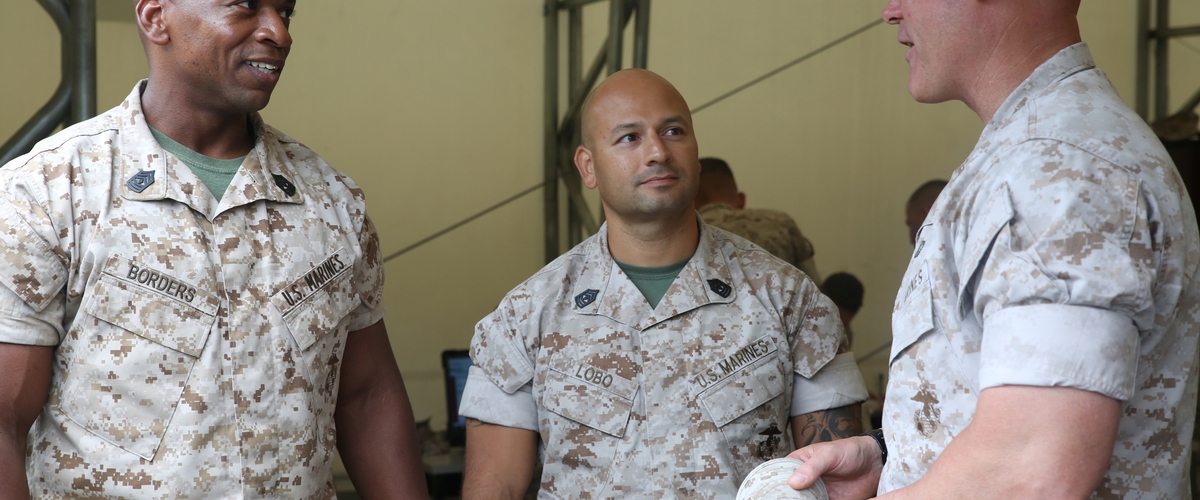 ---
References are an important part of the job search process, but they can often be an afterthought. The U.S. Department of Labor recommends that job seekers have six professional references to provide to employers. Be sure you have properly prepared for supplying references. Failure to prepare references ahead of time can result in the loss of a potential job offer.

There is a difference between personal and professional references:
Personal references are people in your life (friends or family) who can speak to your character as a person
Professional references are more targeted to your work experience and can speak of their experiences interacting with you in a work environment
Employers are more likely to be interested in speaking to professional references, unless you have a limited work history. There are two primary levels of professional references: managers and coworkers.
Most prospective employers would prefer to speak with former managers, as they can provide information about your work ethic, productivity levels, ability to integrate with the team, and other characteristics.
If you are unable to provide contact information for former managers, a prospective employer may be willing to accept a coworker as a substitute.
Other possible professional references can also include clients, business partners, and colleagues you have worked with during your military service.

For more information on choosing your professional references contact your installation's Transition Readiness and Family Member Employment Assistance programs, or the Marine for Life Network today!