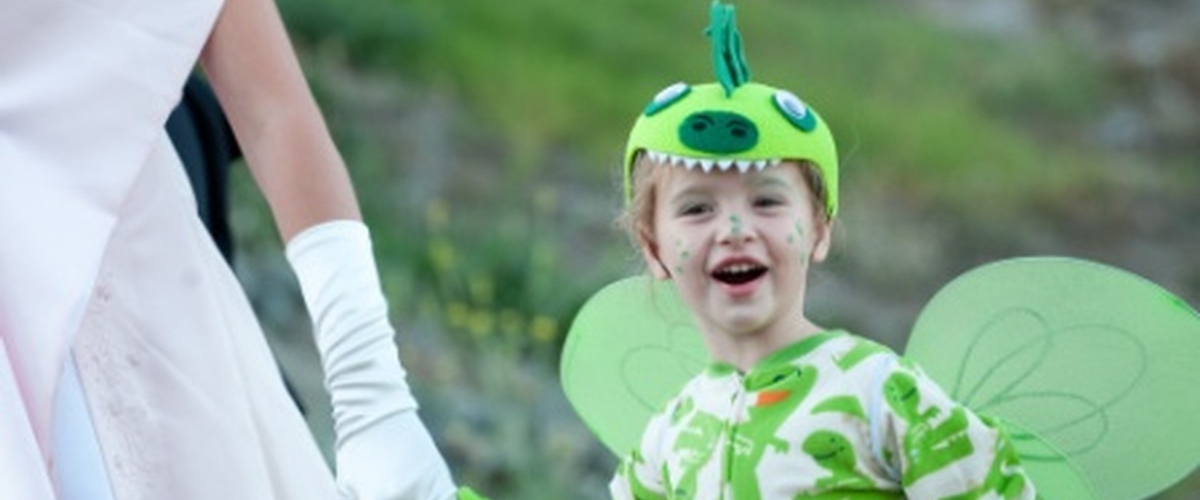 ---
Fall celebrations like Halloween are joyous occasions for children. They're also great opportunities to teach your children valuable lessons about safety. Following the simple tips below can ensure your Halloween festivities are safe and enjoyable for all.
Safety Tips
| | |
| --- | --- |
| | Help keep costumes easily visible by wearing reflective vests, glow sticks or arm bands. If possible, choose facepaint instead of masks, which can obstruct a child's vision. |
| | Allow children to walk with a flash light while trick-or-treating to ensure they can see where they're going. |
| | Look when crossing the street or drive extra slowly through neighborhoods. Always walk on sidewalks or paths. |
| | Look for a porch light to indicate if trick-or-treaters are welcome. |
| | Only operate pumpkin carving tools with adult supervision. |
| | Walk in groups and stick to well lit, familiar areas. |
| | Ensure young children go trick-or-treating with an adult. |
| | Ensure children trick-or-treat at trusted neighbor's homes. |
| | Never eat candy that has not been inspected by an adult. All treats should come in factory-sealed packaging. |
With these tips your Halloween is sure to be a treat the whole family can enjoy. But remember, safety isn't just for the holiday season. LifeSkills Education and Training offers courses on social networking safety, home safety, and more. Click here to find a class near you.