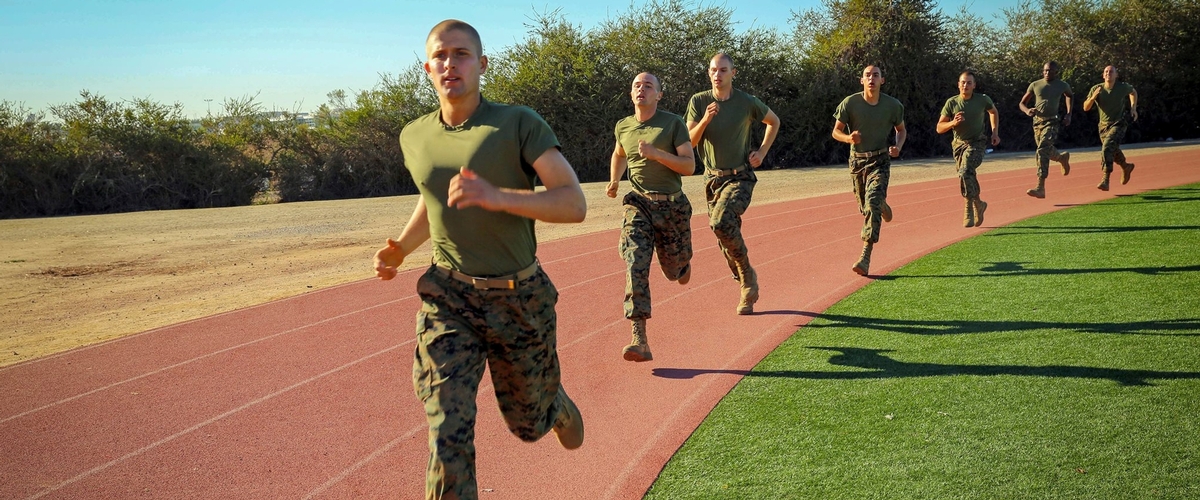 ---
Did you know the average flush from your toilet will use five gallons of water? Or how about that bath you took this morning? A tub can hold an average of 37 gallons of water. By the time you are finished reading this article, seven gallons of water will be used while your fellow Marine takes a shower.

Water takes up a significant portion of the Marine Corps utility bill. In 2013 the Marine Corps spent over $260 million on installation energy costs. Marines are known for using only what they need, and energy is no exception. Small things that individual Marines do across installations to save energy can have a large impact on the Corps. For example, reducing our energy use by just ten percent can save $26 million. That's almost the same cost required to execute five Integrated Training exercises. By reducing your energy use and eliminating water waste you can help the Marine Corps support more mission critical priorities.

The Corps is known for leading the way in new efforts, for being a lean, lethal, and efficient force, and for having unwavering discipline. This applies to training, combat, and logistics, on base and in the battlefield. These principles should apply to all resources used, including electricity, fuel, and water. Here are some easy changes you can implement to reduce water waste on your installation.
Take shorter and cooler showers in the barracks
Report or repair dripping faucets
Don't leave the water running when shaving or brushing your teeth
Wash full loads of cammies or utility uniforms
Never use your toilet as a wastebasket
Scrape your leftover food into a wastebasket rather than using running water to rinse plates
While eliminating energy waste can help reduce the Marine Corps utility bill, your own personal finances are just as important. The Personal Financial Management Program offers workshops and seminars on more than twenty money management topics. To learn more and find a workshop near you, click here.