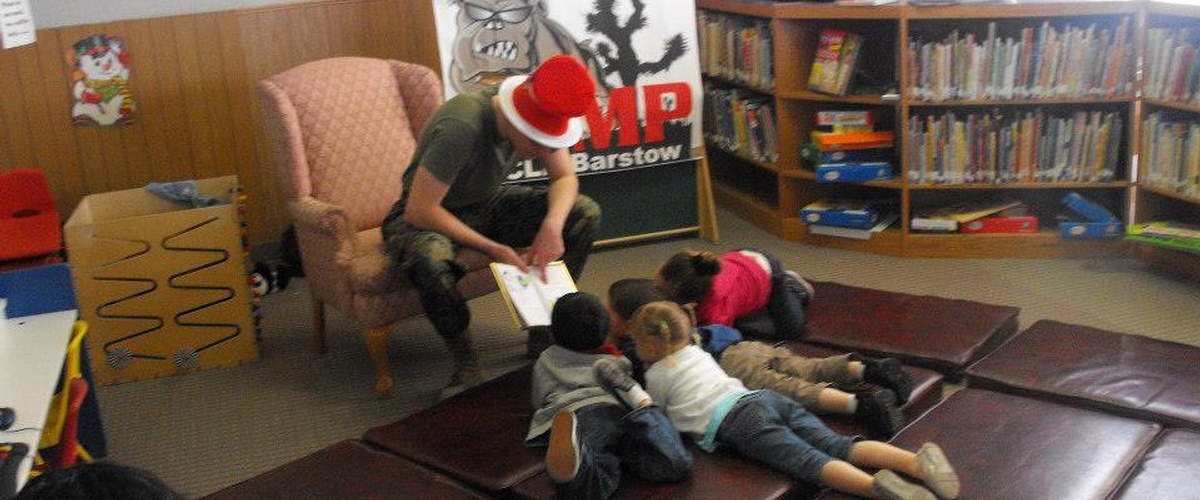 ---
One of the most rewarding moments between a parent and a child is sharing a book. Reading aloud with a child enlarges vocabulary, enhances listening and problem solving skills, improves literacy, and strengthens the parental bond. As a child grows older, they will always be on the go. Curling up with a book allows the two of you to slow down and recapture those snuggly moments from when they were a baby. It is a time for closeness, curiosity, laughing and talking together.

Parents should make a habit of reading aloud from birth. Almost 80 percent of a child's brain develops before age five. By reading to your child you prepare them to start school off on the right foot. Books build vocabulary, while reading aloud allows your child to practice their enunciation.

There are health benefits to reading too. Being able to express feeling words in detail will help your child articulate during problem solving, rather than acting out behavior that harms. Books can also help children learn important lessons. For example, books geared towards military children can help them understand and cope with frequent moves.

Need some inspiration to get you started? The next time your child asks for a bedtime story, give these tips a try.
Be consistent. Chapter books allow you to return to a story and continue reading. This will encourage conversations between you and your child about what might happen next and cause children to look forward to reading.
Be passionate. Select a book that interests you and your child.
Be creative. Take turns reading. Talk about the pictures in the book. Pretend to be the characters in the book and act out parts of the story.
Be engaged. Sit next to your child and share the book. Show them the words as you read them.
Be fun. Enjoy your reading experience. Don't treat it as homework or use reading as a punishment to settle your child down.
Need a book recommendation for your next reading session? Contact your local base library. Learn more about the reading programs the library offers. Click here for more information.