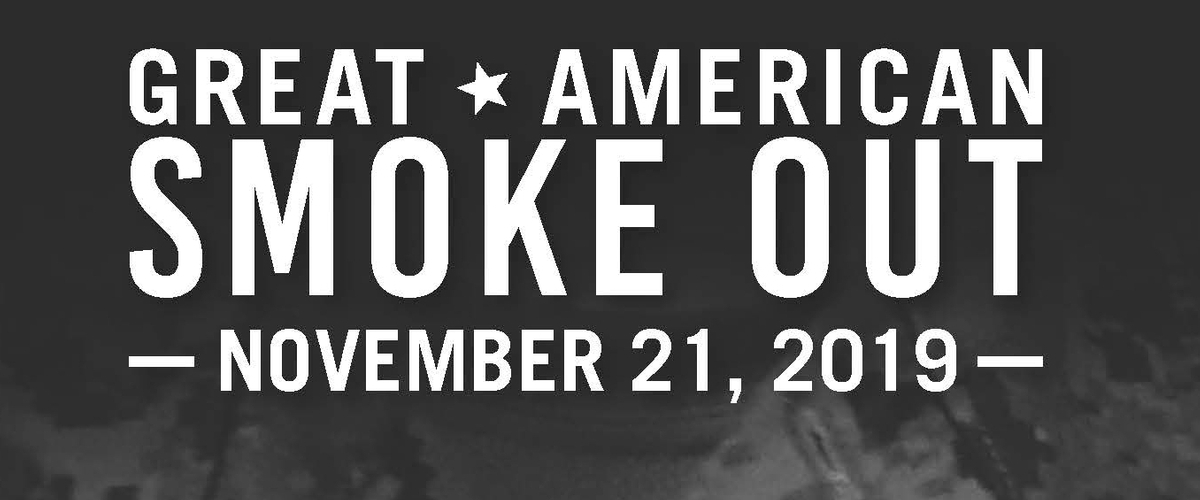 ---
The first step in quitting tobacco is thinking about it. If you think about quitting tobacco someday, whether it's tomorrow or in five years, then you can develop the intention of changing your behavior.
The Great American Smoke Out is an event started by the American Cancer Society to help motivate people to quit tobacco. The event, which challenges you to quit tobacco for a day, is held on the third Thursday each November. This year, the Great American Smoke Out takes place on 21 November. Can you quit tobacco for 24 hours? By quitting even temporarily, you are taking an important step toward living a healthier life. You will start to feel the health benefits of being tobacco-free within the first twenty minutes of quitting.
Great American Smoke Out activities across Marine Corps installations will have various events to help you learn about the many tools available to help you quit. For instance, the Semper Fit Health Promotion Program offers a tobacco cessation class, Operation Tobacco Free Marine, which walks participants through each step toward becoming tobacco-free.
Quitting tobacco can be stressful. You may be nervouse about kicking the habit, especially if you've tried in the past, but with support, it is possible. Visit the Semper Fit Health Promotion Program to learn more.