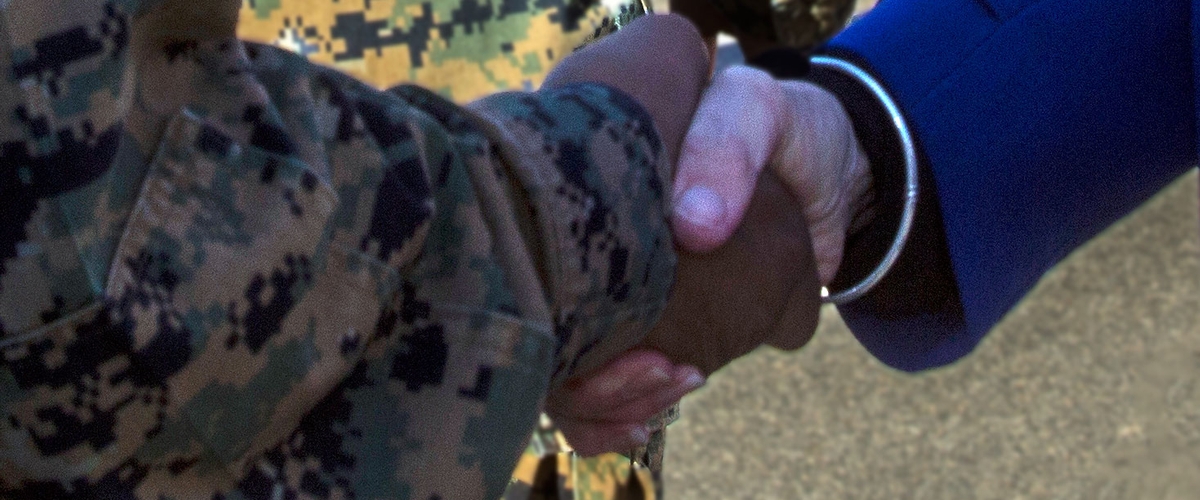 ---
The Sexual Assault Prevention and Response (SAPR) Program is committed to ensuring anyone who has experienced a sexual assault can receive help. As such, the SAPR program aims to provide materials that ensures everyone is included in efforts. How can Marines help support this goal?
Refer to people who experience sexual assault as "Marine" instead of "victim." The words "victim" or "survivor" may appear contradictory to the words "Marine" or "warfighter."
Avoid assumptions about who experiences/commits unwanted sexual contact, especially in reference to rank and gender. Continuously using examples of young male Marines committing sexual assault against young female Marines is not inclusive and can perpetuate myths.
Use appropriate terminology. Sexual assault is not hazing, horseplay, or "Marines being Marines."
Educate your Marines on who is eligible for SAPR services. Not only are Marines eligible, but dependents over the age of 18 can also receive SAPR services.
SAPR services are available for:
Service members on Active Duty, National Guard, and Reservists consistent with DoD SAPR policy; Coast Guard; and transitioning Service members.
Family members 18 years of age and older and eligible for treatment at Military Treatment Facilities.
DoD civilian employees and their family dependents 18 years of age or older when they are stationed or performing duties OCONUS and eligible for treatment in the military health systems at military installations or facilities OCONUS.
U.S. citizen contractor personnel when they are authorized to accompany the Armed Forces in a contingency operation OCONUS and their U.S. citizen employees.
Any active duty personnel or Reserve component member who has experienced a prior-to-Service sexual assault are eligible for SAPR services.
If someone is not eligible, Sexual Assault Response Coordinators or SAPR Victim Advocates will connect that person to appropriate supportive service. Check the Family Advocacy Program page to learn about support available for children and intimate partners who have experienced a sexual assault.