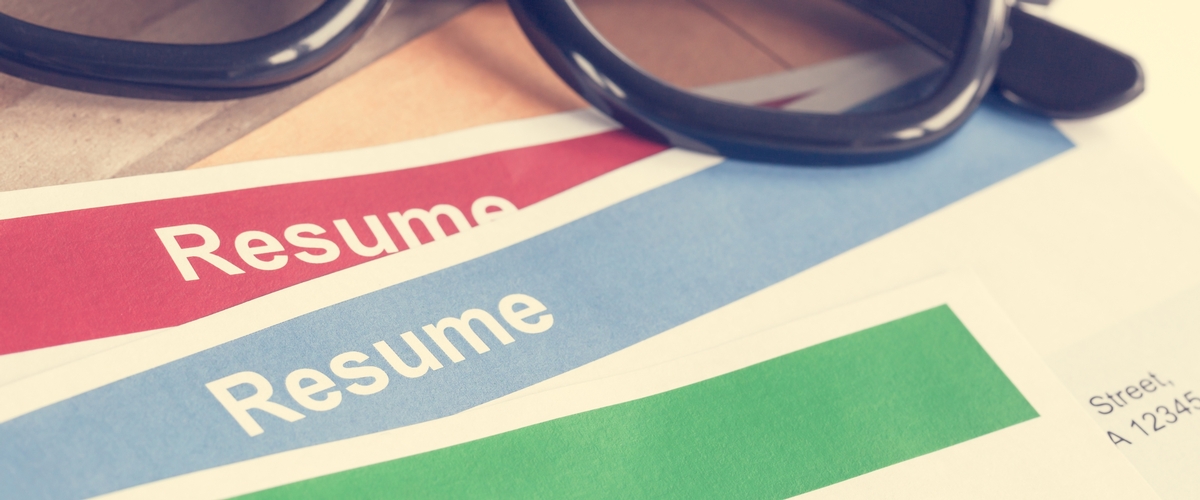 ---
When applying for a job you should always use a Targeted Resume, that is, a resume designed for a specific position. Depending on the type of position you're applying for, or your background and experience, you may prefer to use one type of resume over another. Not sure which resume format you should choose? Here's a brief overview of common resume types to get you started.
A chronological resume is a widely used format that lists your work experience in chronological order. This style allows you to showcase a growth in skills and responsibility. However, this a chronological resume can emphasize gaps in employment, frequent job changes, career changes and lack of related experience. It is not suitable for individuals who have no work history.
A functional resume emphasizes skills rather than employment history. Instead of listing your work experience in chronological order you will group your experience under functional headings. For example, you may have a section that lists all of your management experience followed by a section that describes your experience using a particular software program. A functional resume can disguise gaps in work record or a series of short-term jobs. One disadvantage to this type of resume is that it may be viewed with suspicion by some employers due to it not providing a lot of information about specific employers and dates.
A combination resume highlights your most relevant skills and accomplishments, de-emphasizes employment history in less relevant jobs, and minimizes drawbacks such as employment gaps and the absence of directly related experience. However, a combination resume de-emphasizes job tasks and responsibilities, can be confusing if it is not well organized, and requires more effort and creativity to prepare.
Federal resumes are often longer than non-federal resumes and include quite a bit more detail about your qualifications, experience, and education. Keywords and knowledge, skills, and abilities (KSAs) are especially important in a federal resume.
CVs are primarily used for candidates in the fields of medicine, academia, and some senior level positions.
With so many resume options it is easy to feel overwhelmed. But just because different jobs may require different resume formats doesn't mean you have to create each version from scratch. The best way to streamline your job search process is by creating a Master Electronic Resume. This is a complete list of all your accomplishments and all appropriate sections such as skills, experience, and education. Once you have found a job you would like to apply for just copy and paste portions of your Master Electronic Resume to create an appropriate targeted resume.

If you need some assistance in creating your resume the Marine Corps has services that can help. You can learn more resume tips in the Transition Readiness Seminar (if you or your spouse is preparing to transition), or through the resume and cover letters courses offered by your installation's Transition Readiness and Family Member Employment Assistance programs. Military Spouses can also use the FREE Resume Building Tool online via DOD Spouse Education and Career Opportunities (SECO) website.