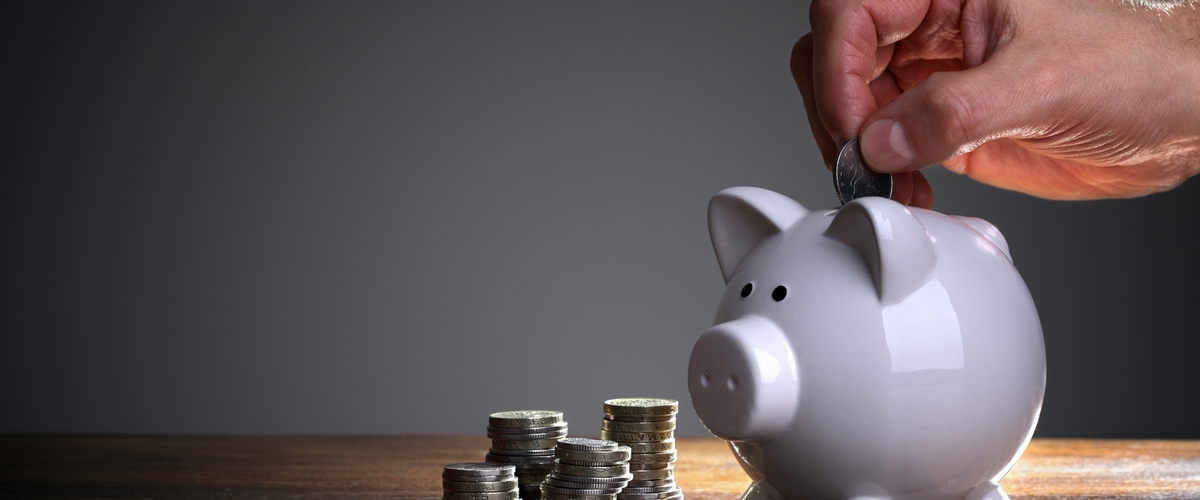 ---
It's February, which means you have probably started hearing about Military Saves Week. Did you know that 22% of all Marines fall into the "high financial stress" category, and state that they have low confidence in their financial management skills? Even fewer engage in financial management activities. That's why Military Saves Week is the perfect time of year to explore the Personal Financial Management services offered at your installation. Don't get caught off guard by an unexpected expense. Let the Personal Financial Management program help you start saving today.
Military Saves Week is an annual opportunity for installations and organizations to promote good savings behavior. It is also a chance for service members and their families to assess their own saving status. The goal of the week is to motivate, support, and encourage military families to
save money
, reduce debt, and build wealth. Participating is simple. All service members and their families are encouraged to take the
Military Saves pledge
and begin saving towards a specific goal. Savers who take the pledge can opt to receive a monthly newsletter with great tips for increasing savings and decreasing debt. In addition, active duty Service members who take the pledge can obtain a free FICO credit score.
To learn more about Military Saves Week, read
MARADMIN 602/15
or contact your installation
Personal Financial Management Specialist
. The Personal Financial Management Program offers workshops and seminars on more than twenty money management topics so you can continue saving even after Military Saves week is over. To learn more and find a workshop near you,
click here
.