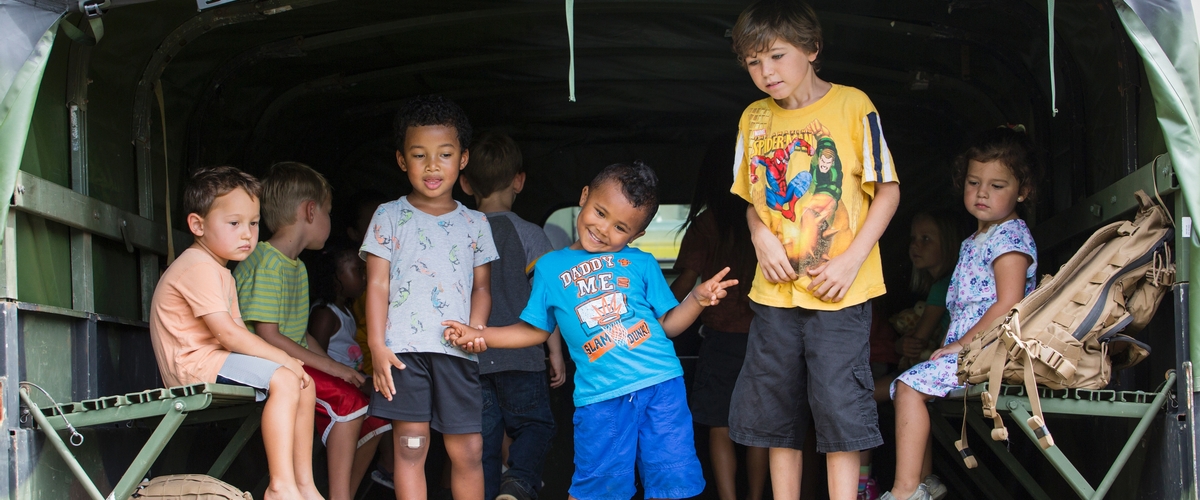 ---
What is social capital? It is the network of our relationships with people in our community. These relationships can increase our mental health and decrease psychological distress, loneliness and depression.
The average military child will attend between 6 to 9 different schools within the parent's military career making it rather difficult to build a network of friends and support. It takes the average person between 9 months to a year to acclimate to an environment, so by the time you have nestled into your community and formed relationships you will soon have orders to move again.
It takes a lot to continuously build relationships, but the work is worth it! People with higher levels of social capital live longer, healthier and happier. Adolescents with higher social capital have better academic success and are less likely to have behavioral issues. Children with strong relationships are also more likely to be confident, have higher levels of self-efficacy, and a better grade point average.
How can you help build your child's social capital?
1. Start with Family Capital at home- Build opportunities for deeper discussions during dinner time. For example, as opposed to "How was your day?" ask "Who did you sit next to? Did you compliment someone? Did you help someone today?"
2. Get involved- Volunteer at school a couple of times a year as this connects you with the teachers, staff, and your child's friends. Create opportunities for your child to be active in civic participation by volunteering at the local animal shelter, church or reach out to your local base School Liaison or Volunteer Coordinator for opportunities to get involved.
3. Change your frame of mind- Connecting with people requires energy and time. Don't be afraid to ask how you can help – the currency of real networking is not greed, but generosity.
4. Don't keep score – We need intimate, supportive relationships that spur collaboration while deeply satisfying our human need for connection, belonging and meaning. So, if someone cancels a dinner with you at the last minute don't take it personal. We all are busy and mean well, but this frame of mind will keep your network larger than ever.
For more information on connecting to the local school community, contact the School Liaison in your area!