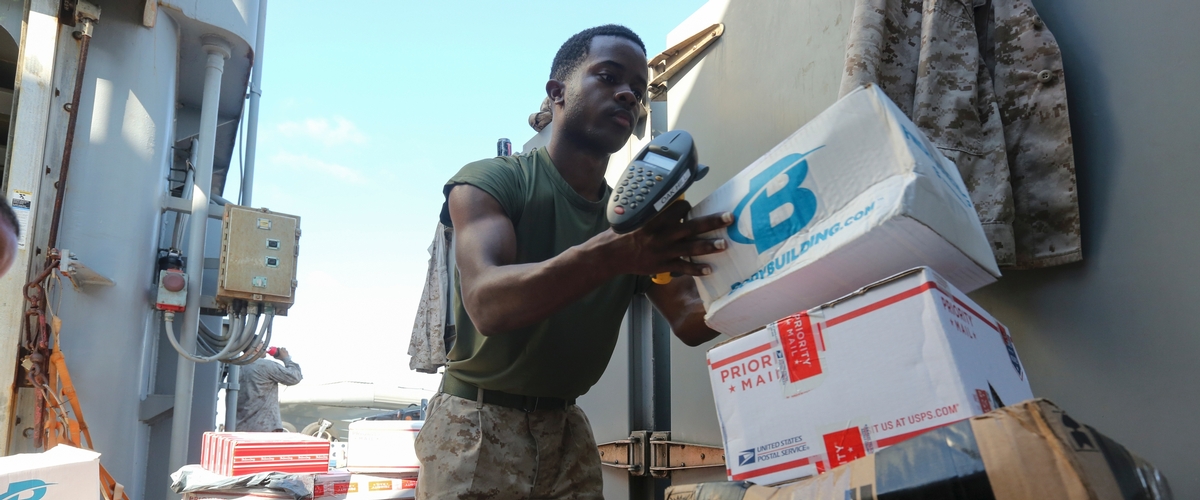 ---
Changes are coming to the US Postal Service. Read on to find out the latest updates, courtesy of Marine Corps Postal Affairs.
Hover Board Restrictions
It is bad news for Marines posted overseas who were hoping to get their hands on a hover board in the near future. Due to potential safety hazards, the United States Postal Service has established new rules and regulations regarding the mailing of lithium batteries both domestically and internationally. In keeping in line with major retailers and the airline industry, the United States Postal Service is limiting the domestic shipping of mailable motorized balance boards, or hover boards, that contain lithium batteries.
Effective immediately and until further notice, the United States Postal Service will ship motorized balance boards or hover boards using only Standard Post/Parcel Select, which travels exclusively by ground transportation, due to potential safety hazards pertaining to lithium batteries. Motorized balance boards or hover boards will not be sent in international mail shipments, and shipments to all APO, FPO, DPO destinations are prohibited.
Stamp Prices Are Falling
If you're planning on mailing in your tax payments this year be sure not to overpay – in postage. For the first time in 97 years the US Postal Service will be reducing the price of first-class stamps. Effective, 10 April 2016, the forever stamp will cost 47 cents, two cents cheaper than its current price of 49 cents. Back in 2014, Congress approved a pre-arranged agreement with the US Postal Service. The agreement allowed the USPS to increase the price of stamps by 3 cents to help generate a revenue of $4.6 billion. The hike in price was approved for only two years. The Post Office is allowed to keep 1 cent of the increase to keep up with inflation.
For more information on Marine Corps Postal Affairs, click here.