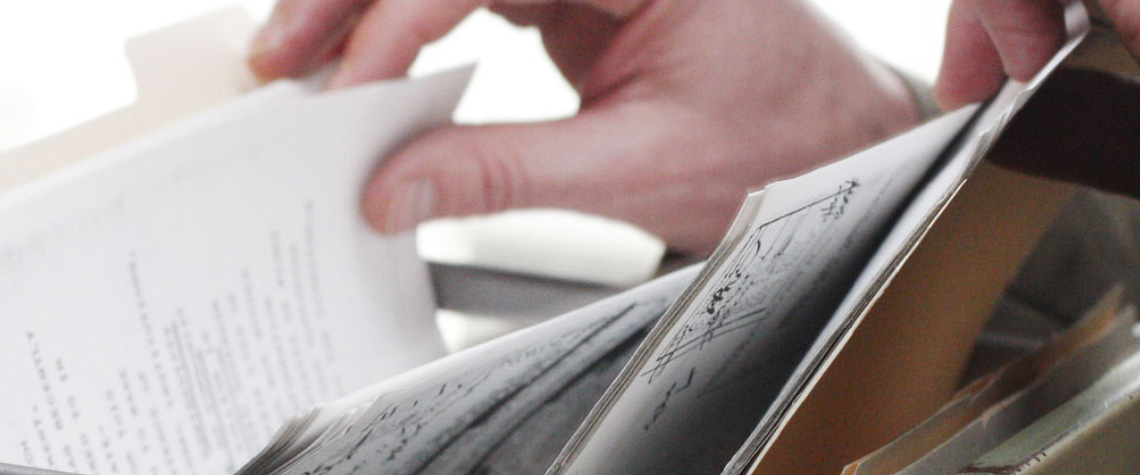 ---
Do you find yourself needing help, but you don't know what program or resource meets your needs? Are you overwhelmed by the task of trying to navigate through online or in-person resources? Do you wish you could speak to someone who could assist you, instead of getting voice recordings every time you dial a number?
Then you need to call your installation's Information and Referral Specialist!
I&R Specialists on every installation can help you:
Connect directly with the program or resource that meets your need
Get the name and phone number of the person who can help you
Connect to resources outside of the gate that might assist you
Navigate the mobile military lifestyle, reducing your stress, and making your transition to a new duty station seamless
Get the right resource, the right way, the first time!
If they don't know the answer, they will find it for you! To learn more about Information and Referral services, click here.