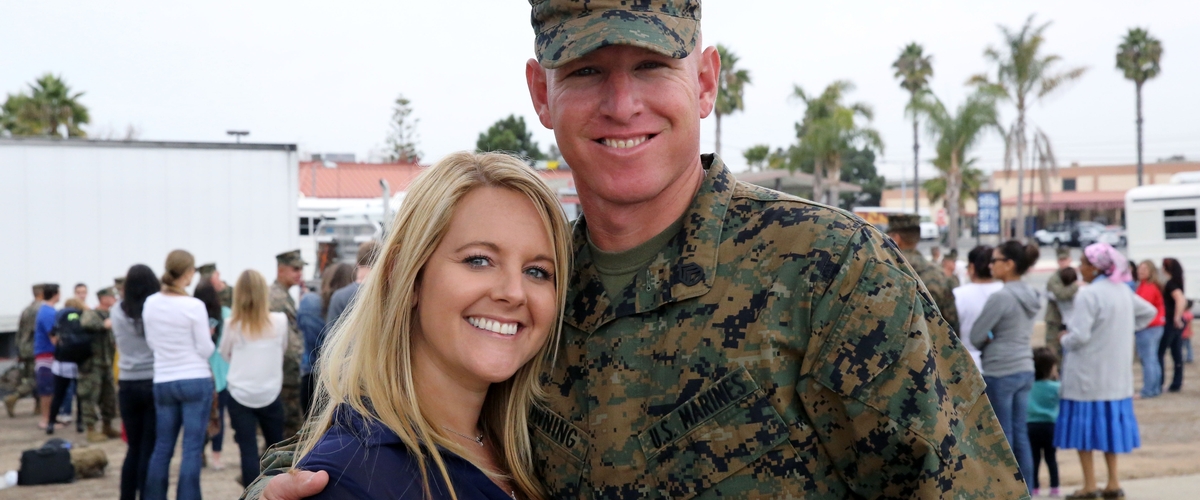 ---
Finances are up toward the top of the list of decidedly unsexy topics to discuss with your partner. But, let's face it, money is a leading source of relationship stress. A 2015 Psychology Today article lists money as one of the top 10 reasons relationships fail. According to the article, "Money issues and disputes tap into some of our deepest psychological needs and fears, including and not limited to trust, safety, security, power, control, and survival." Interestingly, some of the other top 10 issues include trust, different expectations, differences in priorities and communication issues. These issues are not limited to married couples. So, while it may not feel romantic, financial conversations are essential to the health of your relationships. Consider these tips:
Start a conversation about money. If talking about your finances is difficult for you and your partner, consider checking out the Your Money Personality course offered by the Personal Financial Management Office at your installation. Your Money Personality uses playing cards to help start the conversation in a non-threatening, interesting and fun way.
Talk about your financial goals. What are your financial goals? What are your spouse's financial goals? What are your financial goals as a family? Perhaps your goals include saving up for your child's education, regular trips home to visit family, purchasing your dream home for your post-service civilian life, starting a business, or something else entirely. Your goals are as unique as you are, but if you are in a committed relationship it's important to understand your partner's financial goals as well.
Save for a fun experience together. Take your shared goals a step further and begin saving for something fun that appeals to both of you. Perhaps it's a romantic trip through Provence tasting wine, or an exciting white water rafting trip. The key is to decide together what you want to save for, and then work as a team to achieve that goal.
What about your retirement? What do you want your retirement to look like? No matter how you envision your retirement, it's a good idea to start saving early via long-term investments. Your installation PFM can help you become a knowledgeable investor through workshops and one and one counseling.
Reduce stress. Formulating and following a spending plan, putting aside savings for emergencies, and keeping debt at manageable levels are all positive steps to reduce stress. Your installation PFM or unit Command Financial Specialist can assist you in developing a workable financial plan.
To find a Your Money Management course near you, contact your installation Personal Financial Management Office.