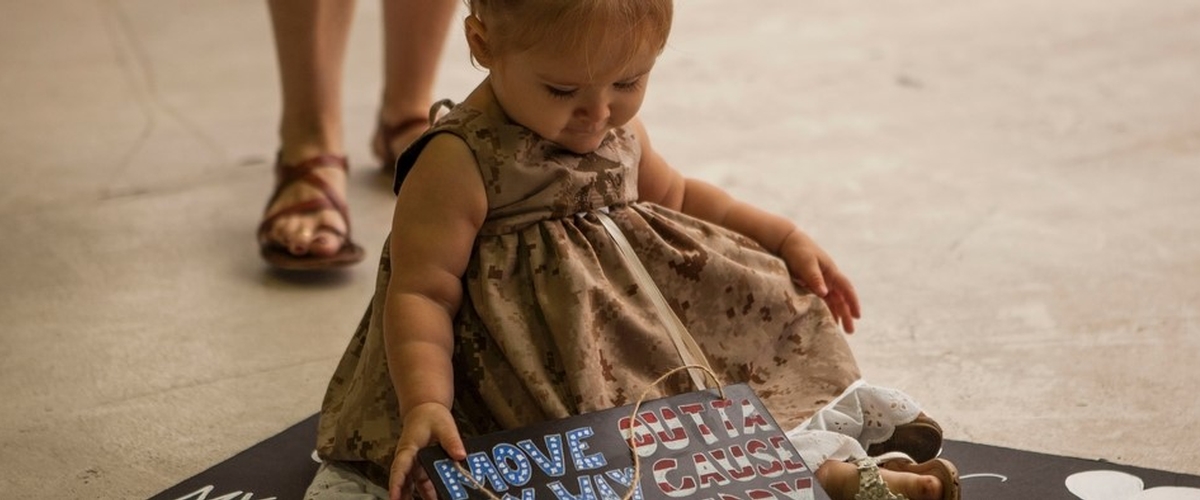 ---
The Marine Corps Parenthood and Pregnancy policy has been updated, as announced this week in MARADMIN 248/20. The new Marine Corps Order, MCO 5000.12F, is split into two chapters: parenthood and pregnancy. The order provides updated policy information about Marines becoming parents, whether through birth, adoption, foster care, or surrogate pregnancy services, and it addresses command and individual roles and responsibilities, administrative requirements, and more of expecting parents. Specific guidance is included for single, dual-military, and adoptive parents.
Some of the major changes you can expect include:
Directing greater command support to Marines becoming parents
Establishes requirement for a parenthood and pregnancy functional area checklist
Establishes notification requirements for pregnant and expectant Marines, regardless of gender/birthparent status.
Clarifies breastfeeding & lactation support policy
Implements Military Parental Leave Program (MPLP) and clarifies caregiver designation procedures
Establishes new timelines and expands existing timelines for duty-related activities such as post-partum deployment, temporary additional duty, and overseas assignment, among others
The full Marine Corps Order is available online to read and download.
MCCS Tips
Following confirmation of pregnancy or commencement of an adoption, requests for child care in a Department of Defense (DoD) child development program may be completed online at https://militarychildcare.com. Create an account with the site to get started.
Marines with dependents, regardless of marital status, are responsible for initiating and maintaining a formalized Family Care Plan. If you're parenting or expecting, contact your local Marine Corps Family Team Building office to start yours.
Finally, if you're a new parent or expecting, contact your local New Parent Support Program for additional information and resources.