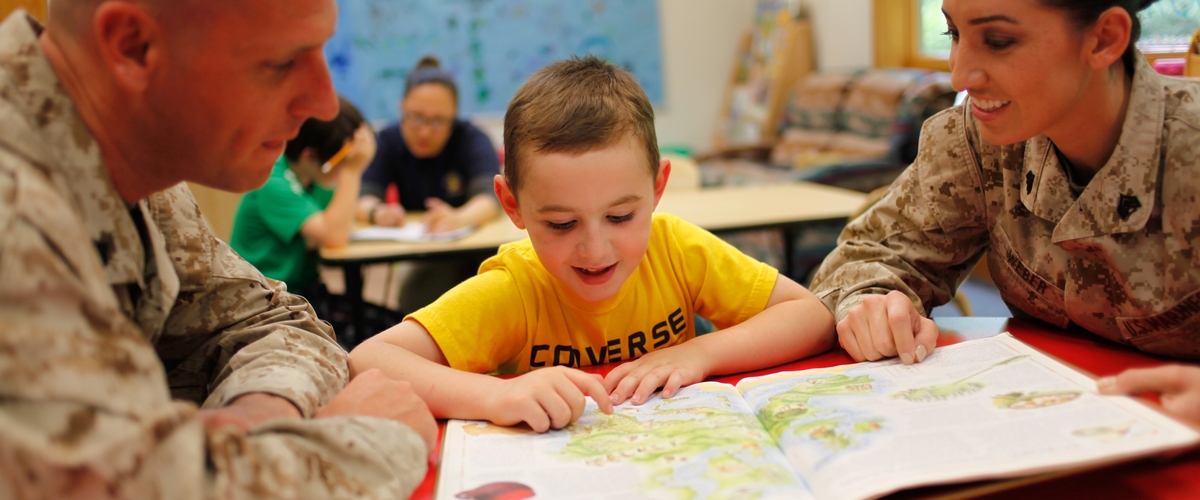 ---
Are you PCSing and worried about graduation requirements, course availability, or sports tryouts for your military-connected kids? Do you wish there was some way to make transitioning between schools a little easier? Then you need to know about the Interstate Compact!

The Interstate Compact is an agreement between all fifty states that was created to address issues military kids face between moves. The aim of the Interstate Compact is to ensure the uniform treatment of military children transferring between states. The Compact will ensure that the children of military families have the same opportunities for educational success as other children and are not penalized by inflexible school district requirements. Under the Compact, states agree to work together to coordinate graduation requirements, the transfer of academic records, appropriate course placement, and other administrative policies.

The Interstate Compact covers:
Enrollment
Flexibility in enrolling a student whose parent is deployed
Transfer of academic records
Absences related to deployment
Participation in extracurricular activities
Waiving or putting aside courses required for graduation if similar course work has already been completed
Flexibility in accepting state exit exams or end-of-course exams, national achievement tests or alternative testing from the sending school
Transitions during Senior Year
Graduation requirements
Learn more about the Interstate Compact contact your local School Liaison. The School Liaison Program serves as your point of contact for all matters related to the education of military-connected students and supplies resources to assist in the transition of students during relocations. For information on the School Liaison Program, click here.