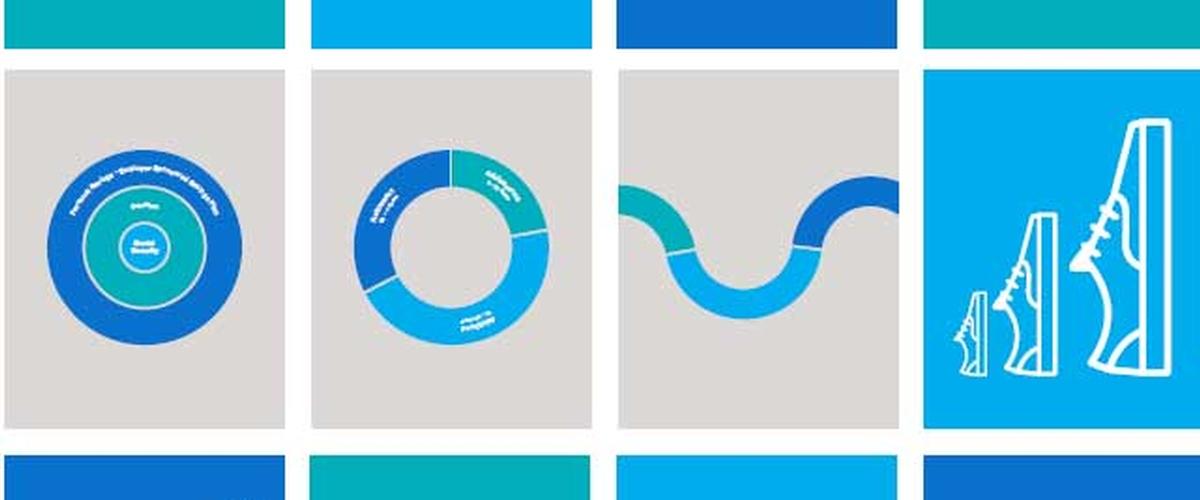 ---
TSP offers "Target Date Funds" in the form of the TSP Lifecycle (L) Funds. A target date fund contains a diversified mix of investments, so it is an easy way to help make sure you are on a good path for retirement.
A target date fund works by automatically adjusting your investments so that your portfolio matches your age and keeps you on target for your retirement. Watch the video, "Your TSP Options: The Lifecycle Funds."
TSP offers a variety of fund options. Learn more about them on the Personal Financial Management MarineNet Video channel or at TSP's Fund Comparison Matrix.
Go to the next article, "One Small Step Today.."
Go to the previous article, "How Long are You Going to Live in Retirement?"