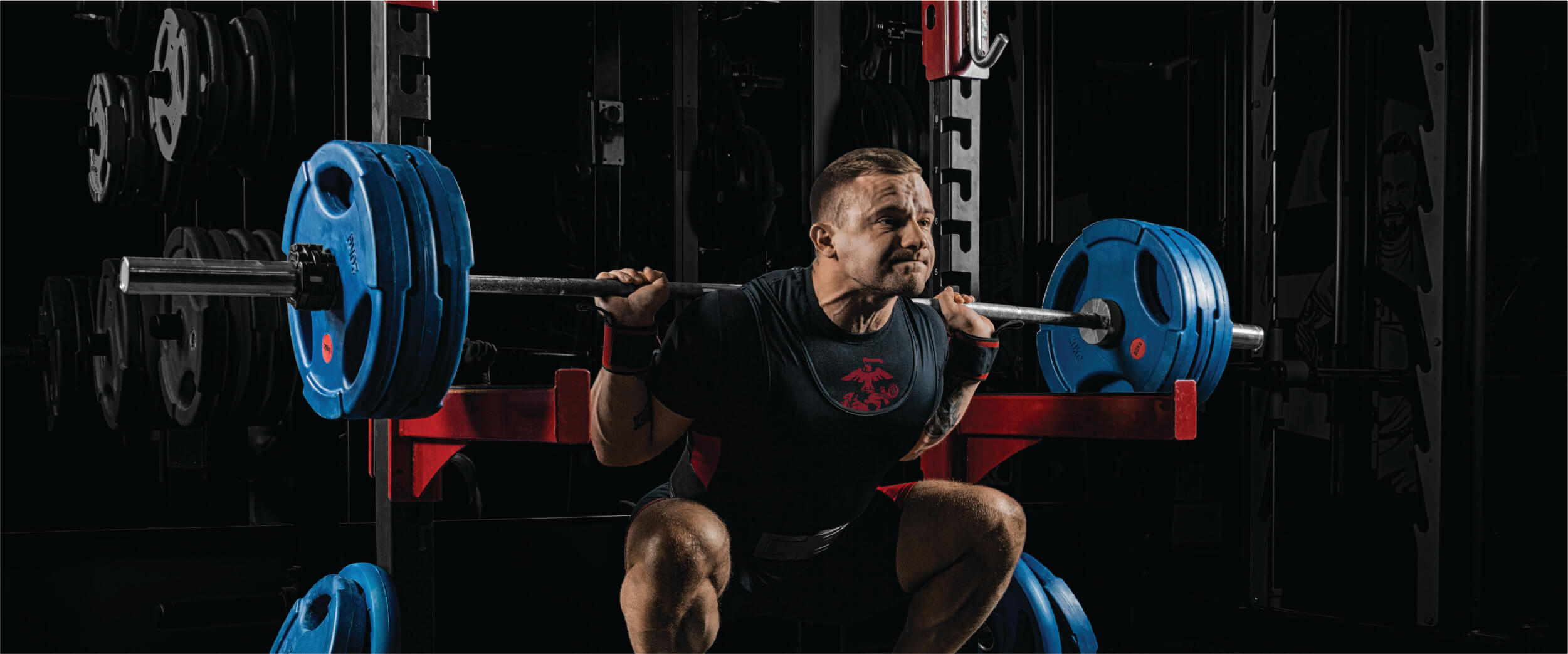 ---
Strength and Conditioning (S&C) is the driver of the ship for sports performance. Enhancing physical performance will also enhance all other domains of Marine Corps Total Force Fitness (mental, social, and spiritual). Each component benefits from a true S&C program.
Physical fitness enhances the body's ability to perform and resist injury, and it also enhances cognitive performance and mental resiliency. Each time you train your body, it becomes more efficient at pushing oxygen to your brain, which strengthens mental fitness.
During the training process, you will be mentally tested. S&C programs are hard, you will face adversity due to the nature of training. As you continue to train and get physically stronger, your mindset should change. Some of the exercises or training days become easier. This is part in due to physically adapting to the stress from the workout, but your mind is hardening and getting stronger as well with each hard workout that is completed.
When following an S&C plan, social fitness is also enhanced because most S&C programs are done in a group. Even if you are training alone, you still interact with the coach who is designing the S&C program. During the training process, you will be in constant communication making minor adjustments to the plan to ensure the program is optimal.
S&C programs also enhance spiritual fitness. The training process involves having a goal and going through peaks and valleys to achieve that goal. Enhancing spiritual fitness requires belief in a "why" or deeper meaning and purpose. That deeper meaning or purpose can be the drive to strengthen your physical fitness by losing weight or increasing lean mass. If the goal is to prepare for battle, the deeper meaning is the commitment to defending our nation's freedom.
Throughout the training process, adversity will be faced. Adhering to the S&C program will move you closer to your goals. In the process, you will become stronger and more resilient.