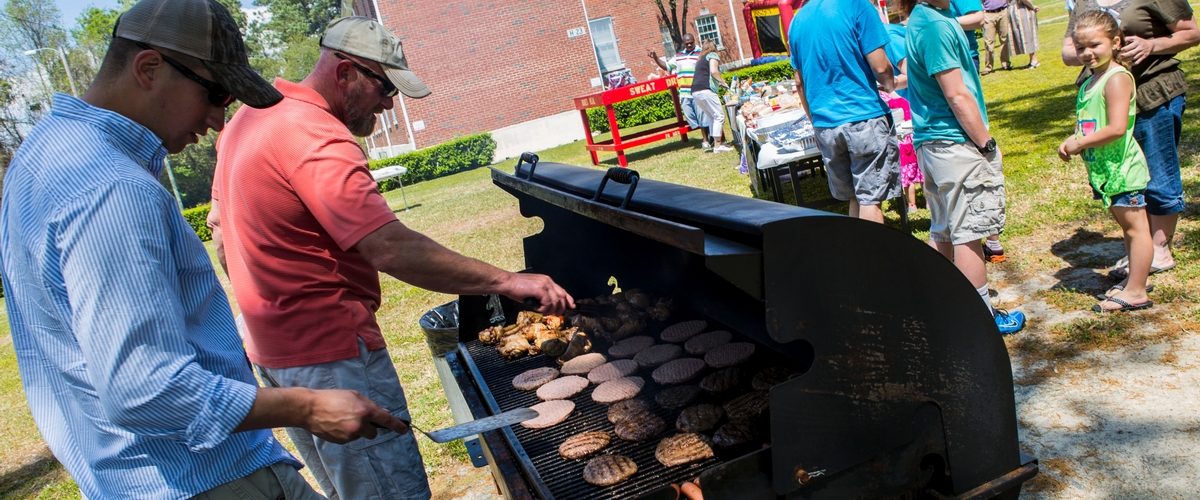 ---
You, as a parent, have an enormous amount of influence on your child's current and future development. How you interact with your child, especially when they are very young, has a large impact and sets the stage for their behavior later on. For example, how much you emphasize physical activity - dancing and running around the house, playing outside – will have a large effect on your toddler not only now but when they're older.
The debate rages on about how much time you can let your young child use a device that contains a screen of some sort (computer, tablet, iPOD, TV, smartphone, etc.). Some see screens as a medium for education. Others view it as a way to create attention problems in children.
Researchers in Canada and the United States support the power of positive parenting, and encourage you to value the time you have with your children by talking or other physical movement.
The American Academy of Pediatrics recommends setting a timer in front of a TV, computer, phone, or other device with a screen. Set the timer for 30 minutes. After the timer goes off, draw your toddler or preschool aged child into an activity that makes them move, talk, think, or laugh. Actively playing with your young child away from a screen increases their physical and psychological growth.
Of course, there are educational programs and apps that can do wonders for your child's development. Just remember to limit the time your child has with them so he or she can experience all aspects of their growth. Screen time of any sort for infants (age 0-2 years) is not recommended by the Academy.
Here are some suggestions for activities the family can get involved in that don't involve screens.
Bike riding
Going to a theme park
Hiking
Walking
Going to a safe playground
Seeing a play/going to the theater
Attending a professional ball game
Going to a music concert
Cooking together
Playing volleyball in the backyard
Exploring a new place in your local area
Working on puzzles
Building something together as a family: fort, tree house, etc.
Completing an arts and craft activity together: painting, drawing, working with textiles
Gardening
Doing outdoor math with gardening: how many flowers, subtract weeds, etc.
You don't always have to be responsible for planning activities. If your child is a bit older, put him or her in charge of choosing the activity and leading you through it. Chances are, you'll be amazed at the creativity and joy your child brings to the activities he or she shares with you.
If you would like more information about how to engage in a range of activities with your young child, go to your local MCCS website to get contact information for your local New Parent Support and Community Counseling Programs.