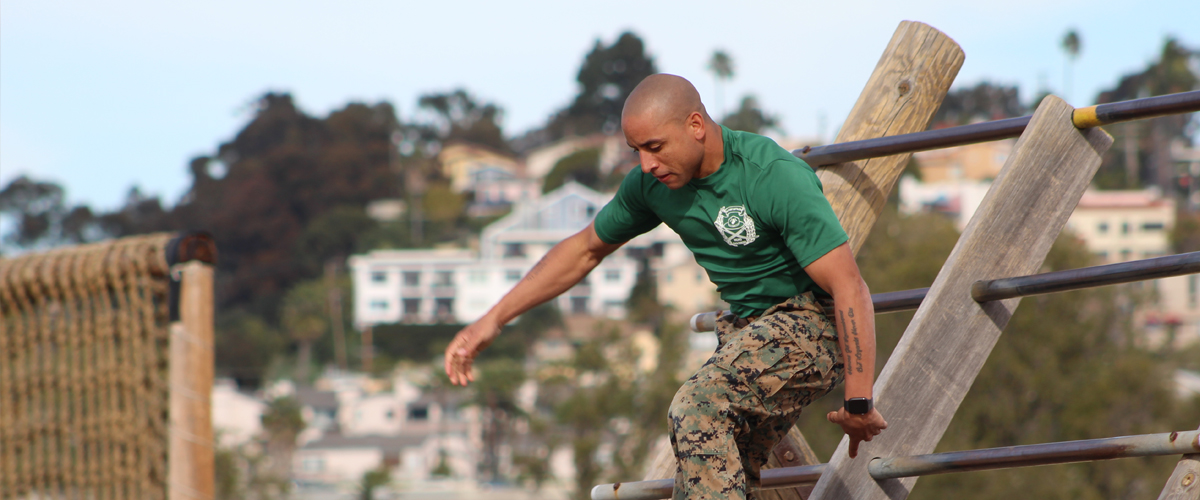 ---
When our computer locks up, the simplest solution is to reboot. When we find ourselves stuck in some way, it can be harder to troubleshoot the issue. Here are some rebooting strategies:
PRODUCTIVE THINKING
Your thoughts affect how you perform, especially during stressful situations. Luckily, you can reframe your thoughts to help make them accurate and productive. This can boost your focus and help you through the stress.
SPIRITUAL FITNESS
Spiritual fitness is an important part of your total health. How spiritually fit are you? The Chaplains can help you reboot your spiritual fitness.
STRESS MINDSET
Stress can help us to perform, grow, learn, and be healthy. Sometimes we need to change our mindset and remember the ways in which stress strengthens us. All of us encounter stress; it is a normal part of life. When we consider only the negatives of stress, it can really take a toll. Knowing you can make it through a stressful situation builds confidence and resilience for when you encounter similar situations in the future. Take a Stress Management Class from Family Advocacy to learn management strategies to help you manage your stress in a healthy way.
PHYSICAL FITNESS
Ready to step up your physical training?
Want to focus on building endurance, building muscle, or preventing injury?
Visit a Semper Fit Health Promotion fitness center for self-directed physical training, group exercise classes, nutrition education, personal training, unit PT, and mobile fitness.
QUALITY OF LIFE
Are you satisfied with your quality of life? Are you achieving personal goals and making what you value most a priority? Take time to look at your daily tasks and figure out how to prioritize what you value. This will improve your quality of life.
All of these methods are proven to help you reset and reboot your life. MCCS has many services that can help you reset and reboot your life, however you need to reboot.