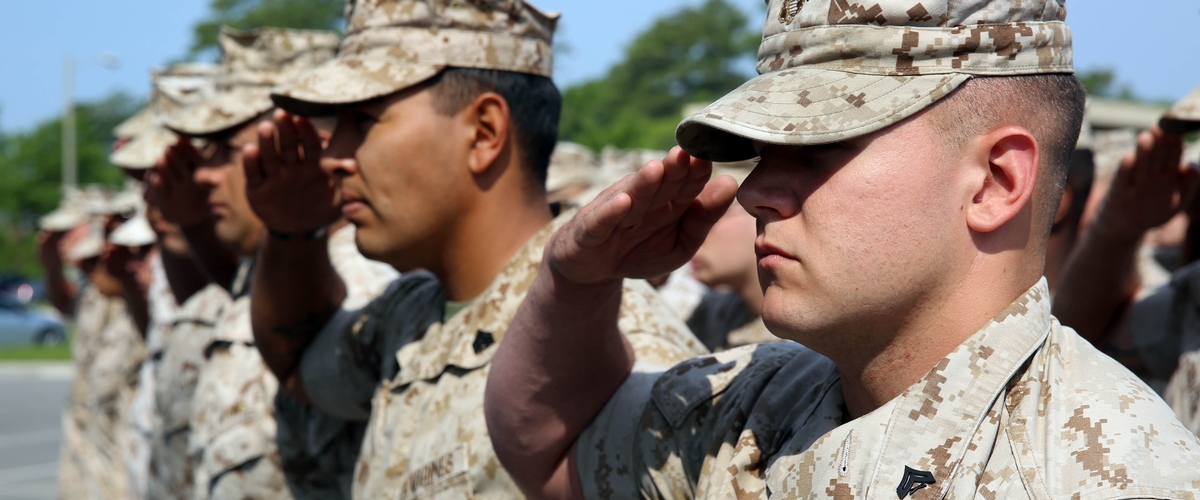 ---
Resilience is the ability to cope with stress and crisis and then bounce back quickly. Today more than ever, Marines need to be resilient as we take on new responsibilities, learn new skills, and do more with less. The truth is we have stress in both our personal and professional lives, and it is important to remember that this is completely normal. In fact, a small amount of pressure is motivating, as it helps us strive for excellence, create and achieve goals, and reach our potential as individuals and teams.
Highly resilient Marines are able to cope well with high levels of on-going change and that ability to cope happens with sleep!
Sleep is great. The room is cool, the lights are off, and our pillows are nice and firm. A good night's sleep gives a boost to our immune system, helps us maintain a healthy weight, and improves our memory and concentration-meaning no zombie-inducing, caffeine fed, brain fog!
Sleep also increases our wellbeing. It improves our mood and reduces stress and anxiety, making us positive, productive, and pumped up. Good sleep helps us recover from the day's stress and restores our energy so we can remain mentally sharp and better able to cope.
Sleeping and resilience go hand in hand like training and raining! Both help us stay motivated and increase our ability to perform at our maximum.
So what are you waiting for? Get ready and resilient in the rack!
Feeling stressed? Contact the Military OneSource to talk to someone who gets it. Military OneSource offers a 24/7 phone, chat and referral service using a military focused approach. They can be contacted at 800-342-9647.