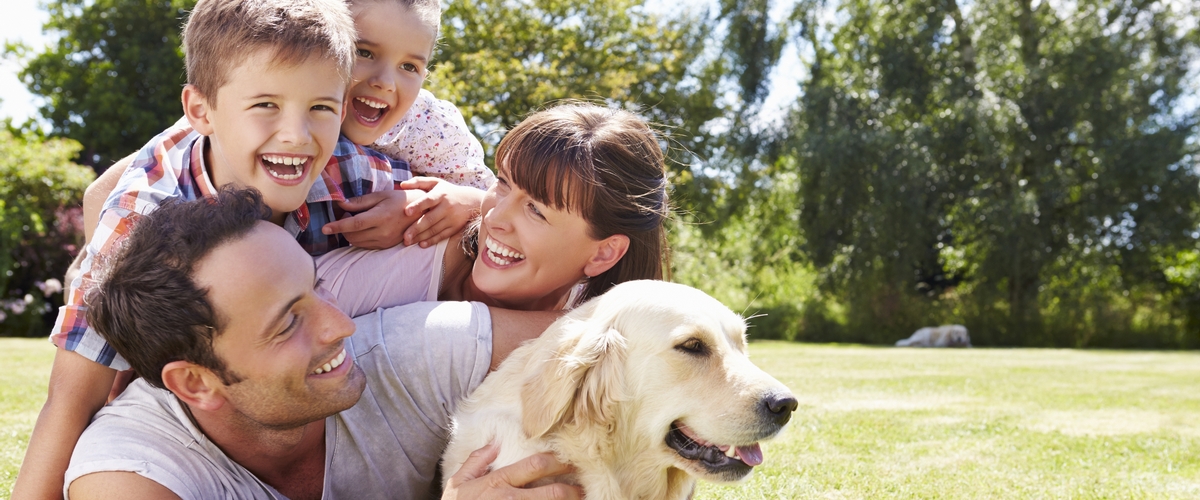 ---
What is wellness? If we're well, it can mean we're thriving; in good form; or fighting fit, emotionally, psychologically, and physically. Mental health wellness depends on many factors. One of them is pets, who contribute a lot to our emotional fitness.
Animals that sit patiently with you can bring comfort, help you express emotions, teach you to nurture others, and provide unconditional love. Pets love us no matter what. Doctors report that time with pets decreases anxiety.
Pets assist us in improving communication skills. Animals don't have our verbal language so they express themselves through pure emotion. Some know instinctively when something's wrong and will just put a paw on your hand. But be aware – some animals are better than others at relating to people.
In the midst of Mental Health Wellness Month, don't forget to care for yourself and your pets. They need your care as much as you need the amazing friendship they provide.
Veterinarian services might be available on your base. Visit your installation's website for contact information, or consult your yellow pages for a listing of local veterinarians.