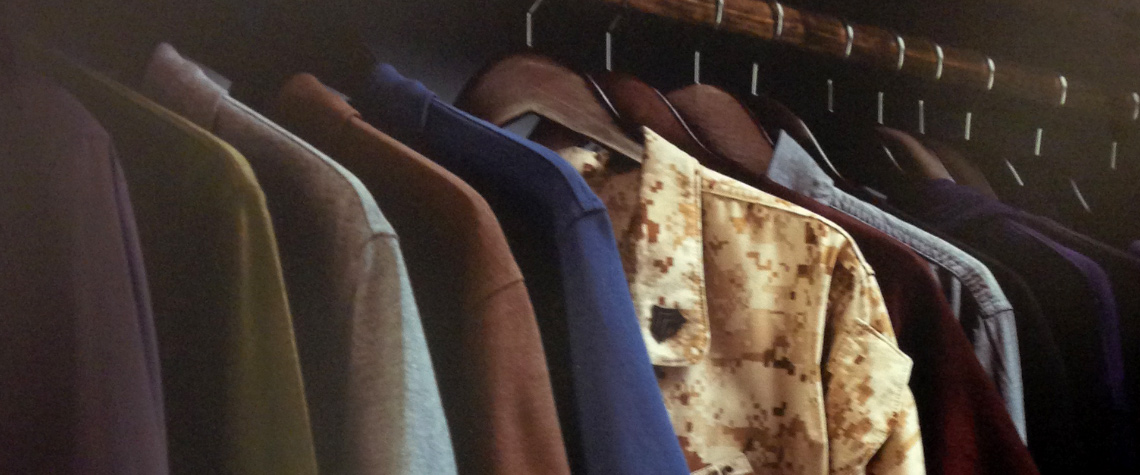 ---
Prepare
You should be thinking of transitioning out long before you actually do. Finding a job can take a lot of time and effort, especially if your chosen field requires further study. Interested in pursuing a Bachelor's degree? The Leadership Scholar Program assists transitioning Marines with college applications and has connections at over 200 universities across the country.
Don't Get Lost in Translation
One of the biggest challenges for transitioning Marines is translating military experience into language that civilian recruiters understand. The first step is to use the same words found in the job description to describe your experience. You can draw even more parallels for employers by obtaining civilian credentials that are relevant to your Military Occupational Specialties (MOS). Credentials allow employers to directly compare your experience to that of civilians applying for the same jobs. Marine Corps COOL allows you to search by MOS, find credentials and licenses, and learn how you can obtain these credentials.
Up Your Game
Looking to improve your skills in a certain area? The United Services Military Apprenticeship Program (USMAP) is a military training program that provides active duty Marines with the opportunity to improve their job skills and to complete civilian apprenticeship requirements while they are on active duty. Not only is USMAP free, but it requires no off duty hours. Upon completion of your apprenticeship you will be registered as a Department of Labor apprentice and have documented proof of your work experience.
Emphasize Your Marine Corps Values
Employers like hiring Marines not just for the technical skills they bring to the table but for the intangible values the Marine Corps instills in you. Throughout the job search and interview process make sure to emphasize qualities such as teamwork, loyalty, discipline, adaptability, leadership, problem solving, and your ability to work under pressure.
Build Your Network
The majority of civilian jobs are found not through online applications but through networking. Being in the Corps has allowed you to develop a large network and form strong bonds with your fellow Marines. You do not lose this network when you transition. The Marine for Life Network is a great resource for connecting with other veterans, and getting tips on how to succeed in your civilian job search.
Want more transition tips? Click here for more information.