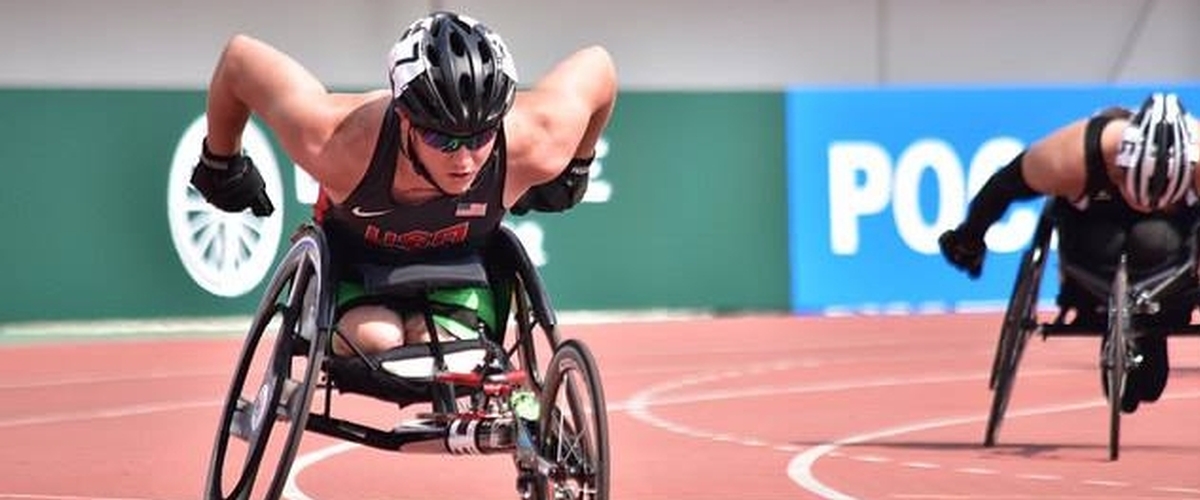 ---
Top athletes from around the world gathered in South Korea this month to compete in the Conseil International du Sport Militaire (CISM) 6th Military World Games. The Games, which were attended by more than 8,000 people from 110 nations, took place 2-11 October 2015 in Mungyeong Korea.
Founded in 1948, CISM is the second largest multi-sport discipline organization after the International Olympic Committee. They represent the highest level of military athletic competitiveness and organize various sporting events for the Armed Forces of their 134 member countries. CISM's goal is to promote friendship amongst the world's military personnel by allowing them to meet on the playing field rather than the battlefield. The CISM Military World Games take place every four years. This year's tournament will feature 24 sports ranging from wrestling to soccer.
The United States was represented by 165 athletes from all five branches of service, including active duty, reservists and National Guardsmen. In total, our men and women in uniform took home 7 gold, 4 silver, and 6 bronze medals.
Three of those gold medals were won by Marine Corps Sergeant Ivan Sears who excelled in the Para Track and Field events. Sears, who serves with the Marine Wounded Warrior Detachment at Fort Sam Houston, Texas, took home gold medals in the 100m, 200m and 1500m wheelchair races. He also received a bronze medal in the Sitting Shot Put competition.
Nine Marines competed alongside Sears in shooting, triathlon, wrestling, and men's and women's soccer events.
Do you think you have what it takes to compete in the next CISM World Games?
Click here
to find out how you can get involved in intramural, varsity and All-Marine sports at your installation.
Shooting
GySgt David Carlson
GySgt Michael Lawson
Para Track and Field
Sgt Ivan Sears
Triathlon
Col Stephen Armes
Wrestling
1stLt Aaron Kalil
Men's Soccer
Sgt Miguel Cebrero
LCpl Adrian Brown
Cpl Nixon Keago
Women's Soccer
1stLt Kate Herren
2ndLt Stephanie Benitez-Strine