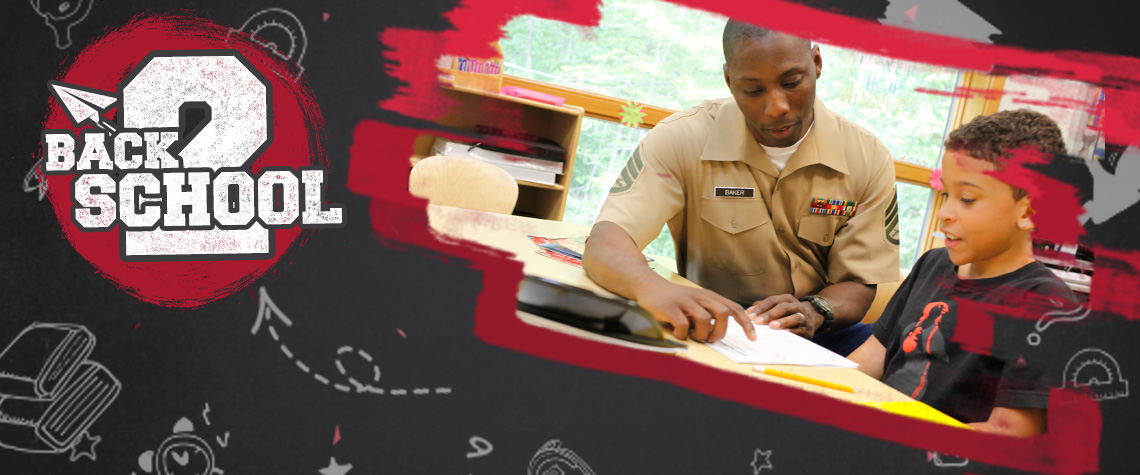 ---
Here's a statement you have heard before: PCS is an incredibly stressful time. In addition to the sheer stress of packing up and moving, Marine parents and children alike have to completely relearn the ins and outs of a new location. The School Liaison Program can help relieve a little of that stress.
School Liaisons are Marine parents' connection to their local school system. They can provide resources to help ease transition for military-connected students during relocation and are a one-stop source for knowledge about school options, services, and programs. School Liaisons can also help parents understand the local, state, and federal policies that impact the transition for military-connected students.
Looking for kindergarten through 12th grade school-specific information? Here are some examples of things the School Liaison can help provide:
Registration and enrollment requirements
School programs
Testing requirements
Course and graduation requirements
Community specific resources
Public, private, and homeschool options
As your children head back to school this year, ease a little of your relocation stress and contact your School Liaison.