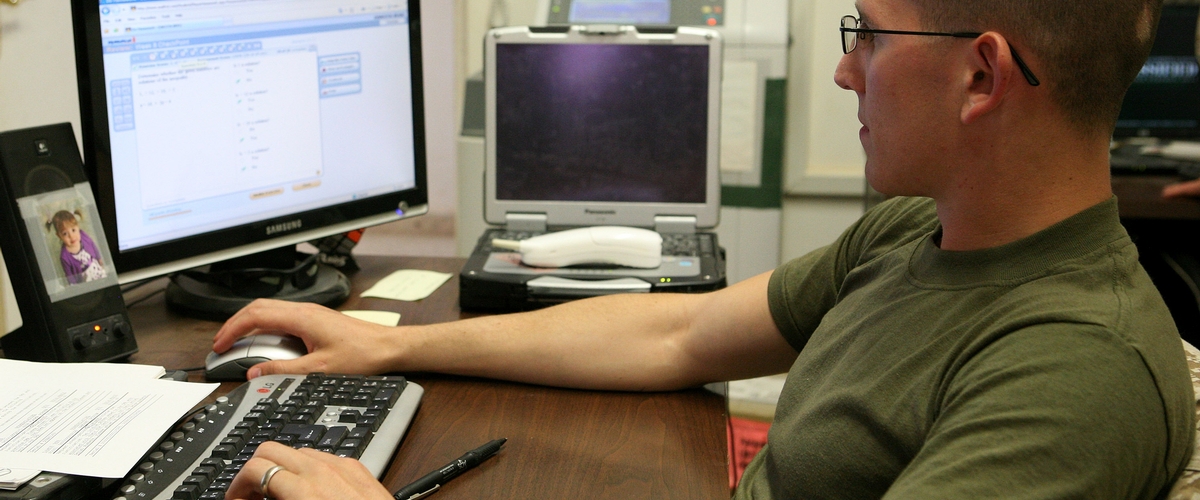 ---
Your Joint Services Transcript (JST) is an academically accepted document approved by the American Council on Education (ACE) to validate your military occupational experience. The Joint Services transcript also includes military course completions, descriptions of military occupations, and college level test scores. The JST is currently accepted at more than 2,300 colleges and universities.
To access your JST, visit the JST website.
Login with your CAC or username and password
Select the "Transcripts" option at the top
For official transcripts, go to the JST website for more information.
Your military training and experience may also be supported by your Verification of Military Education and Training (VMET). Click here to learn more about accessing your VMET.
Still searching for more information on accessing your JST? Contact your installation's Voluntary Education staff to learn more.