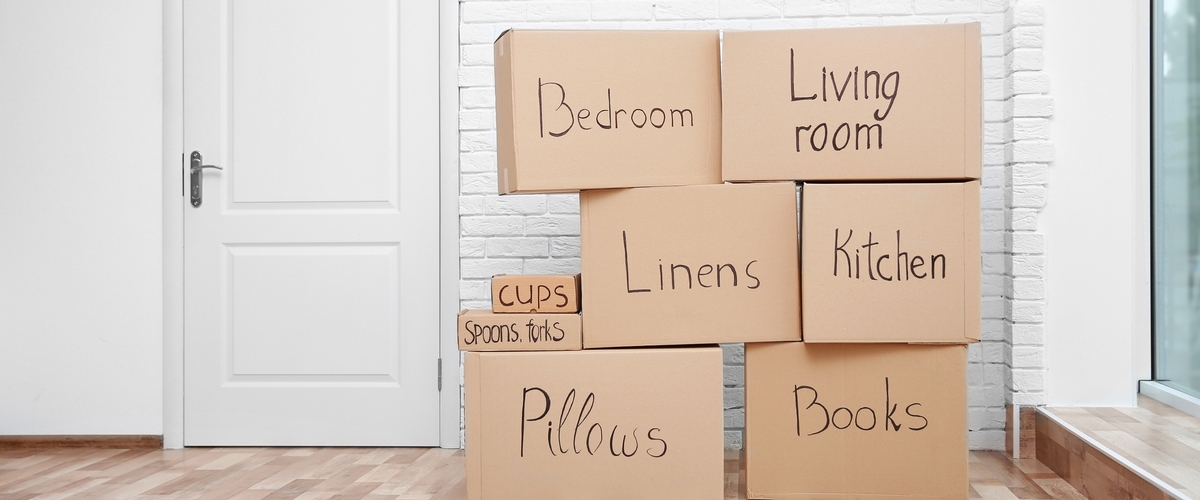 ---
Just because it's not peak season for PCS moves does not mean that moving later in the year comes with any less stress. In the midst of the hustle and bustle of the holidays and packing boxes, something is bound to be left behind. Don't let it be your smartphone. Here are three tips to make sure your mobile device stays connected throughout your move.
Contact your Wireless Provider
It may seem like common sense, but not telling your wireless provider about your plans to move and new address may cause a disruption in your service. All major wireless carriers offer a nationwide plan, but if you've just come back from deployment or only recently established service, you may not be on the correct one. Delaying this check-in with your provider could result in you paying a reconnection fee at a later date and higher taxes and plan fees overall.
Check Your Savings
Legally, each state is able to tax cell phone plans and bills at whatever percentage they choose. State, nationa,l and local taxes all contribute to your fees so a more forgiving rate structure in another state could result in significant savings. It's never a bad idea to check in with your service provider to see what the state-to-state or international cost difference in your plan may be, especially if you are PCSing overseas. Did you know: Military have access to exclusive rate plans with T-Mobile, Verizon and AT&T? Visit the Mobile Center in the Exchange for a free wireless account analysis.
Exclusive Military Discounts
The Mobile Center in the Exchange offers the best promotions, free account analysis, deals on accessories, and the latest devices. Get settled in your new location and stop in to see a Wireless Sales Representative at your local MCX while shopping for those forgotten home needs. The representatives can assist you with all your service needs and ensure you are on the best carrier network for your unique needs.
The Mobile Center within your local MCX will allow you to update your service provider, compare plans and make the jump to a new plan or provider if it best suits your finances. Make moving a bit easier on yourself by following these steps to get and stay connected at a price point your pockets will love.