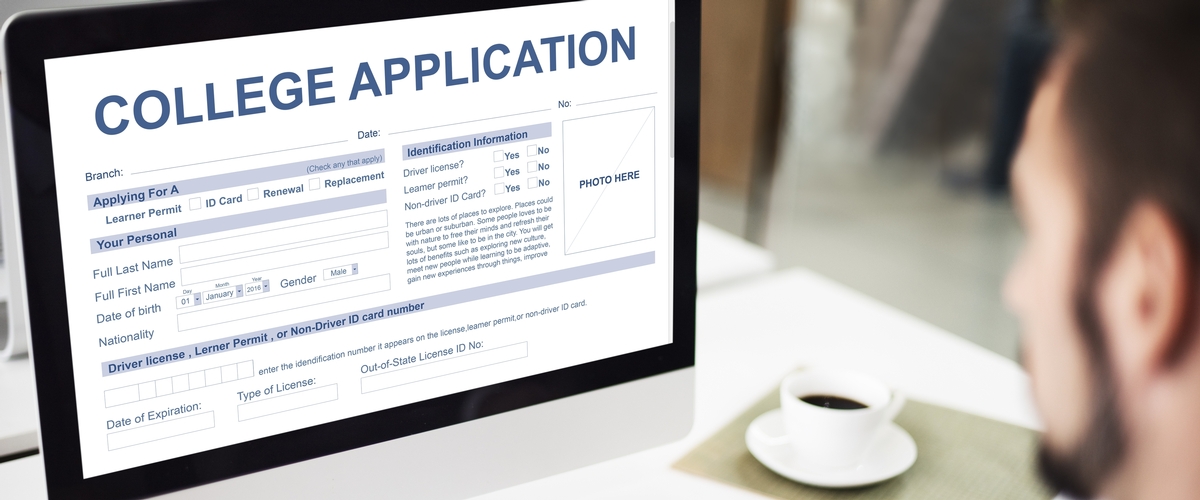 ---
Marines applying to become a part of the Marine Corps Leadership Scholar Program (LSP) sometimes question the need for a Letter of Recommendation in addition to all of the other parts of their LSP application packet. In short, numbers on a piece of paper and cold documentation can never convey the true representation of a person like a personal appeal from a respected colleague.
A Letter of Recommendation allows those people who best know your demonstrated abilities to paint a picture for the admission board. It speaks of your maturity, your initiative, and your potential.
Another important aspect of the Letter of Recommendation is that it can help to overcome areas of less than stellar achievement. For example, LSP requires Marines to submit qualifying GT and AFQT scores. A good Letter of Recommendation can allow some Marines to overcome a shortfall in GT and AFQT scores that might otherwise disqualify them from the program. An officer or senior-enlisted member of your Command is the person best-situated to speak to your personal drive and work ethic as well as your ability to succeed at a highly-selective educational institution.
Finally, acquiring a Letter of Recommendation for LSP prepares you to meet the rigors involved in preparing a quality application, as many partner schools require a Letter of Recommendation as well.
For more information on enrolling in higher education after you transition, contact your installation's Voluntary Education staff and discuss your options, such as the Leadership Scholar Program.