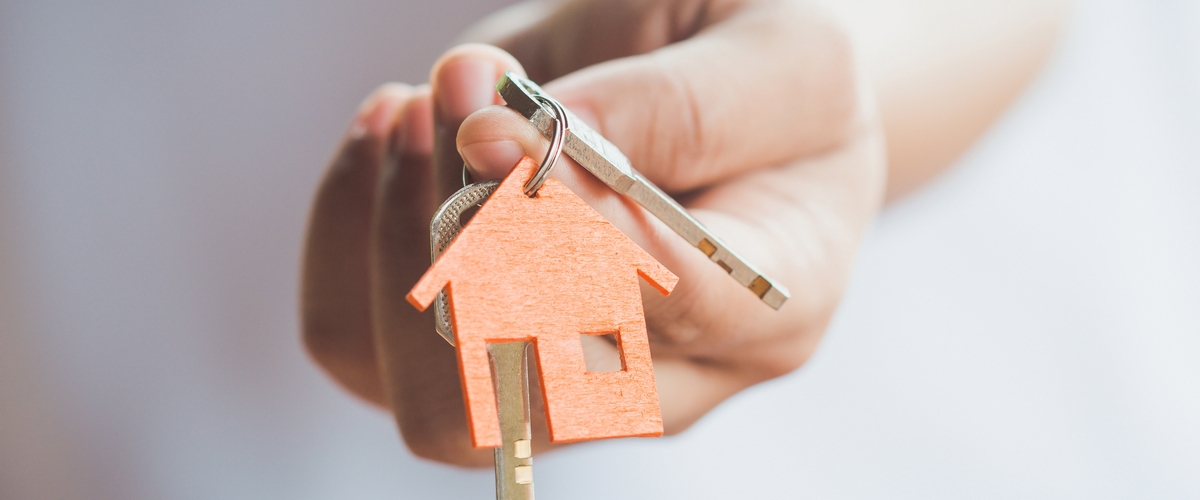 ---
In 2018, the Department of Defense rolled out new housing flexibility options for families to use during a designated covered relocation period. These options allow families to decide the best time to move for their family, based upon their unique circumstances. The covered relocation period begins 180 days before the effective date of the Marine's Permanent Change of Station (PCS) orders and ends 180 days after the PCS date.
Eligibility
Families who meet at least one of the following criteria at the beginning of the covered relocation period are eligible to participate in the housing flexibility option:
Enrolled in the Exceptional Family Member Program (EFMP)
Spouse is employed or enrolled in a degree, certificate or license-granting program
At least one dependent is attending elementary, middle, or high school
Care for an immediate family member with a chronic or long-term
Housing Options
Continued residence in government housing when selecting delayed dependent travel
Early housing eligibility when selecting advance dependent travel
Service member residence in unaccompanied housing on a space-available basis when family relocates at a different time
Equitable basic allowance for housing (BAH) for both advance and delayed dependent travel
Updates to Housing Flexibility Associated with COVID-19
MARADMIN 285/20 authorized the extension of delayed dependent travel up to 12 months from the PCS execution date. MARADMIN 320/20 provides additional guidance. Marines should contact their Installation Personnel Admin Center (IPAC) for assistance.
Additional Options for EFMP-enrolled Families
Marines enrolled in EFMP who have EFMP-endorsed CONUS orders, but believe there is a documented substantial risk of transferring either medical care and/or educational services at the time of the PCS, may request EFMP Continuation on Location (CoL). If approved, CoL allows the family to remain in place for continuity of care while the Marine executes the PCS assignment as a geographic bachelor and receives BAH at the location of the family. Marines considering this option should contact hqmc.efmp@usmc.mil for details and assistance.