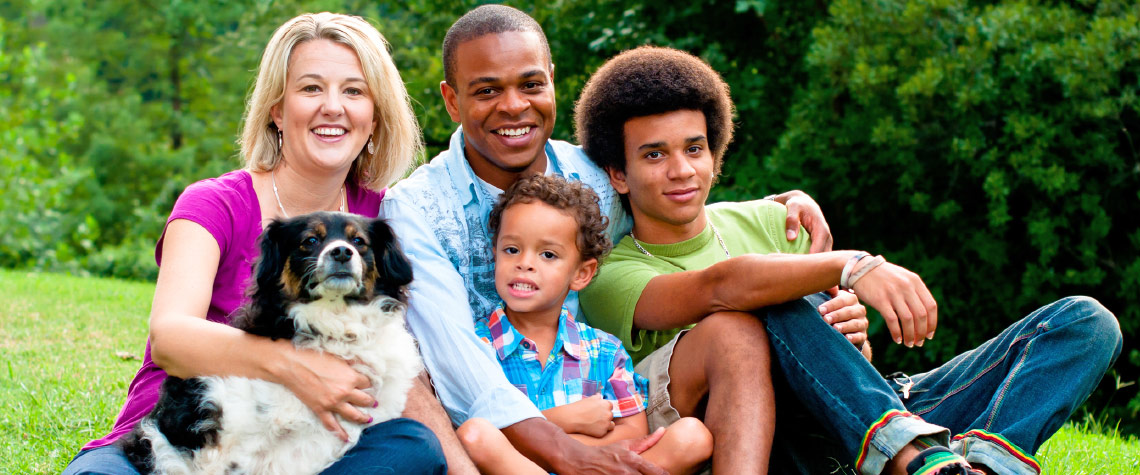 ---
Have you ever felt lost on how to start a healthy lifestyle? Have you ever wanted to know what you should be eating, or how to exercise properly to meet your individual health goals? Well, Marine Corps Community Services (MCCS) invites you to "Ask the Experts on Healthy Living."
We've rounded up experts from around Marine Corps Community Services, so Marines and their families can ask the questions they want responses to and kick off their healthy lifestyle. Everyone is invited to submit their question(s) on the MCCS HQ (@MCCS_hq) Instagram page. Those that ask at least one questions will be entered into a sweepstakes to win prizes including a new Xbox X Console, Fitbit Sense Advanced Smartwatch, Garmin Instinct Outdoor Watch with GPS and Heartrate Monitor, or a pair of Brooks athletic shoes.
Topics and Dates:
January 18 – Picking the Right Athletic Shoe
January 19 – Outdoor Adventuring and Creative PT Opportunities
January 20 – Physical Fitness: Strength and Conditioning Edition
January 21 – Performance Nutrition for the Corps
January 22 – Physical Fitness: Running and Cardio Edition
January 25 – Injury Prevention and Rehabilitation
January 26 – Stress Management
January 27 – Financial Health
January 28 – Family Well Being
January 29 – Connectedness
Get those questions together, and kick off 2021 the right way by getting answers to your healthy living questions. Visit the MCCS HQ Instagram page to ask your questions and be entered to win great healthy lifestyle prizes.
* Participants must be 18 years of age or older to be eligible for prizes. Prize winners randomly selected from eligible entries. Prizes may not be returned to the MCX or other DoD Retail Facility for cash or credit. MCCS employees not eligible to receive prizes. No Federal or DoD endorsement implied. Winners will be announced on March 12, 2021.