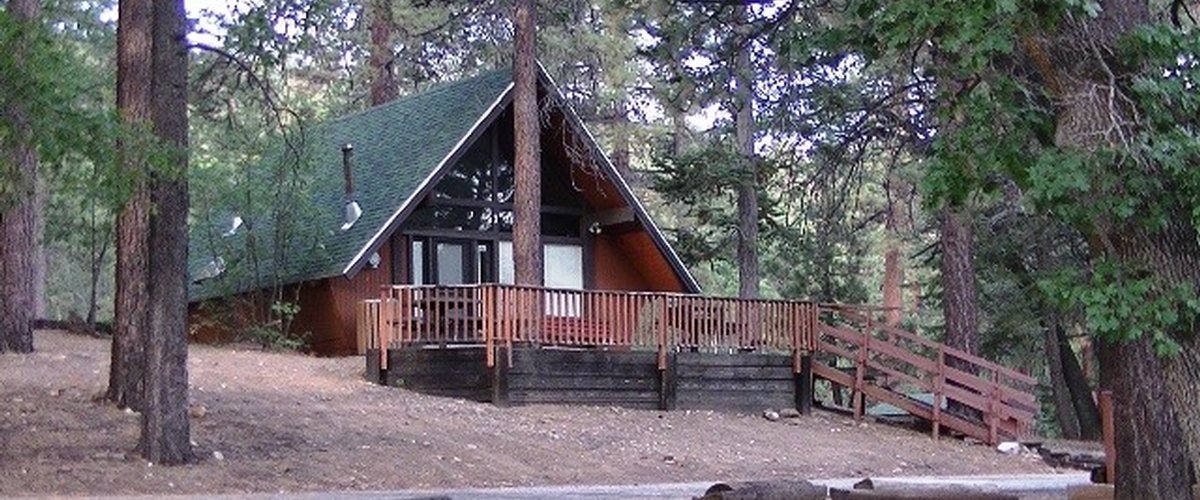 ---
Autumn is a fantastic season for travel. With the kids back in school and the buzz of summer crowds dying down, many of the most popular vacation spots are a bit quieter and less expensive after Labor Day. No matter what your idea of a great getaway is, let MCCS' Information, Tickets & Travel save you time and money.
MCCS Information, Tickets and Tours (ITT) and Leisure Travel offices can help you get discounted tickets, air fares, and hotel accommodations. Check with your local ITT or Travel Office for the latest deals. Also don't forget about the wonderful recreation lodging facilities that MCCS has to offer including cabins, cottages, RV Parks, and campgrounds which are designed with amenities and services that will make you feel right at home. From surfing at San Onofre Beach, to skiing at Big Bear, or sitting on the pristine beaches at Onslow Beach, your MCCS recreation lodging facilities have been built to cater to every need of you and your family.
Check out the ITT and Leisure Travel Program pages and the Recreation Lodging program page for more information.