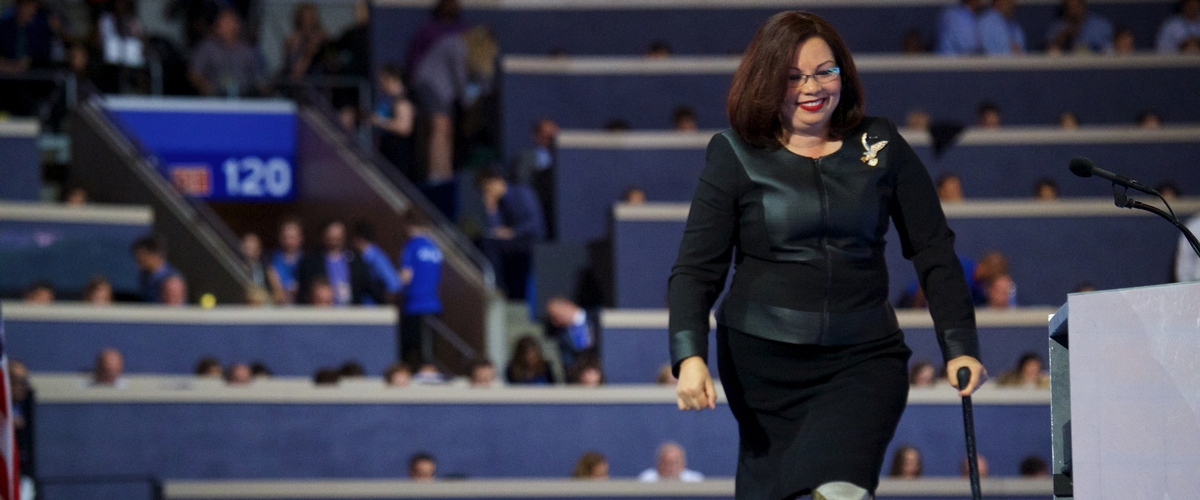 ---
Have you ever pursued your dream job? What sort of obstacles got in your way? Did you struggle with determining when to be in the right place at the right time? Or have difficulty getting in the right schools? Now, imagine accomplishing each of those tasks with the added struggle of facing stereotypes associated with having a disability.
Here are 4 successful people with disabilities breaking down stereotypes and taking over their respective industries by storm.
Daniel Radcliffe
<

Daniel Radcliffe, an actor best known for his role as Harry Potter, lives with a mild case of dyspraxia, a neurological disorder that affects the motor system, sometimes making it difficult to complete everyday tasks, such as tying a shoe. Radcliffe had this to say for others living with dyspraxia: "Do not let it stop you," he said. "It has never held me back, and some of the smartest people I know are people who have learning disabilities. The fact that some things are more of a struggle will only make you more determined, harder working and more imaginative in the solutions you find to problems."

Erik Wiehnmayer


Erik Weihenmayer is the first visually impaired climber to reach the summit of Mount Everest. He went on to complete the Seven Summits, the highest point on each continent — a task that has only been achieved by 150 other individuals. Weihenmayer also co-founded an organization called "No Barriers," whose mission is to "help people with challenges, all of us to some extent, turn into the storm of life, face barriers head on, embrace a pioneering and innovative spirit, and team up with great people to live rich in meaning and purpose."

Tammy Duckworth


Tammy Duckworth, Senator of Illinois and a decorated U.S Army Lieutenant Colonel (ret), lost both of her legs and damaged her right arm due to a rocket propelled grenade attack in the Iraq War. Following her injuries, Duckworth continued to serve in the Illinois Army National Guard. Later, she helped establish the Intrepid Foundation, which aids injured Veterans.

Ingvar Kamprad


Ingvar Kamprad is well-known as the founder of Ikea. But did you know he also lives with dyslexia? Kamprad actually named the store by creating an acronym of his name, the farm where he grew up, and a nearby village to help combat his learning disorder. Kamprad also turned issues with his dyslexia into innovation: Kamprad struggled with using the codes used to identify different types of furniture. Instead, he chose names, Swedish islands, and other places on the labels instead. These creative names have become synonymous with the IKEA brand.
If you or your family members has special medical or educational needs, reach out to the Exceptional Family Member Program (EFMP). EFMP supports the continuum of care for all eligible sponsors and their family member in order to improve quality of life.
For help and information on employment, you should also check out Family Member Employment Assistance.