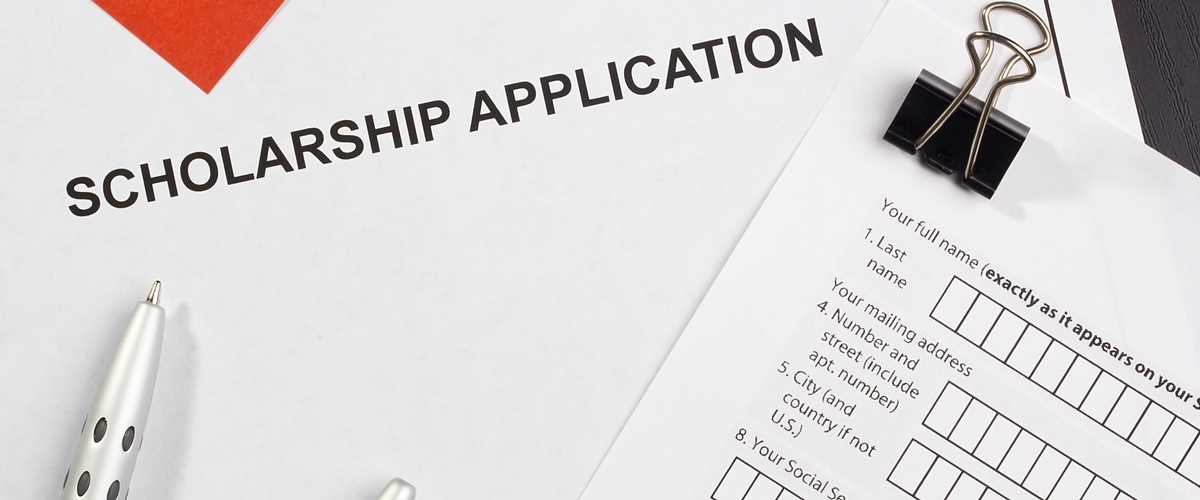 ---
Is your military teen considering starting college this fall? Then you need to think about
completing the FAFSA
. The Free Application for Federal Student Aid (FAFSA) can help students pay for college.
FAFSA deadlines
for many states are approaching quickly.
For military-connected students, the application process can be tricky. A quick google search will tell you that
residency requirements
differ by state. This can be a challenge for military-connected students who may not have lived in the state they are applying from for very long. However, some states do make exceptions. In Virginia, for example, the one-year domicile period is waived for active duty military dependents that voluntarily elect Virginia as their permanent residence for domiciliary purposes.
In Pennsylvania, if a parent was a resident before he or she joined the Marine Corps and has continuously maintained Pennsylvania as his or her domicile since then, their dependents are presumed to also have a Pennsylvania domicile.
Some universities may waive even waive residency requirements completely for children of service members. The best course of action is to contact each school you are interested in attending and find out what the specific rules and allowances are. It is recommended that students submit a cover letter in addition to documentation of the service member's home of record.
Federal financial aid is not the only way to fund your child's education. Your military teen may be eligible to receive money for college or career school from other sources too.
Grants and scholarships
,
tuition assistance
, and other
financial aid resources
are available to assist military dependents with the cost of their education.
For more information on the FAFSA and financial aid for military-connected students, contact the
School Liaison
at your installation.