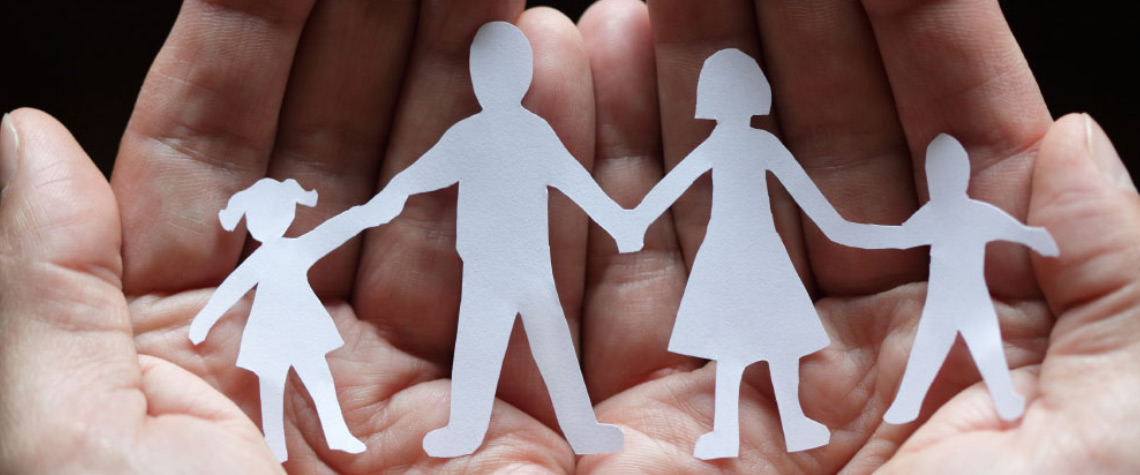 ---
Honor. Courage. Commitment. These are the core values of the Marine Corps, and they are also the foundation of a healthy relationship. For Domestic Violence Awareness Month ensure that you are keeping your relationship healthy and strong by living by your core values.
Domestic violence comes in many forms. Abuse can be physical, emotional, verbal, sexual or psychological, and can be introduced by either partner in an intimate relationship. Just having a child present during a domestic violence incident is considered child abuse, and is the strongest factor in passing abuse from one generation to the next. Our actions have far reaching consequences. Incidents of domestic violence or child abuse destroy families, impact children, and negatively affect military readiness.
The Marine Corps is committed to addressing and ending domestic abuse within its ranks. If you are experiencing domestic violence, or know someone who is, the Marine Corps has services that can help. Marine & Family Programs provides prevention education, review and determination of alleged abuse incidents, clinical treatment for families involved in or at risk for violence, home visits for new parents, support efforts, case management, and 24 hours a day, 7 days a week victim advocacy services through the Family Advocacy Program.
Here are just a few of the relationship resources Marine & Family Programs offers:
Prevention and Relationship Enhancement Program
A one day course that teaches couples how to effectively communicate, work together as a team to solve problems, manage conflict without damaging closeness, and preserve and enhance commitment and friendship.
New Parent Support Program
A voluntary program providing education and support to Marine Corps families who are expectant parents, adoptive parents, or families with children ages zero to five. It focuses on increasing parental resilience and knowledge of parenting and child development in order to reduce the likelihood of child abuse. Home visitors can also assist you with establishing a healthy, nurturing relationship with your child.
Period of PURPLE Crying
This program is intended to help parents manage new parent stress, keep their infants safe, and understand the normal patterns of crying that occur in children from the age of two weeks to approximately three to four months of age.
Domestic Violence Focused Couples Therapy Training
Intended for couples in ongoing relationships where mild-to-moderate abuse has occurred and both partners want to end the abuse in their relationship. The primary goal is to end abuse of all kinds between partners. The secondary goal is to help couples improve the quality of their relationship whether they stay together or separate.
Clinical Services
The Family Advocacy Program offers screenings, assessments, treatment planning, evidence-based interventions, clinical case management, and appropriate referrals. The primary goals of clinical services in the case of domestic or child abuse are to ensure the safety of the victim and community, and to promote the cessation of abusive behaviors. Counseling for domestic and child abuse consists of individual, couple, group, and family therapy.
To learn more about the Family Advocacy Program and the services available, click here. If you are a victim of domestic/intimate partner abuse and need to contact a Victim Advocate, click here.