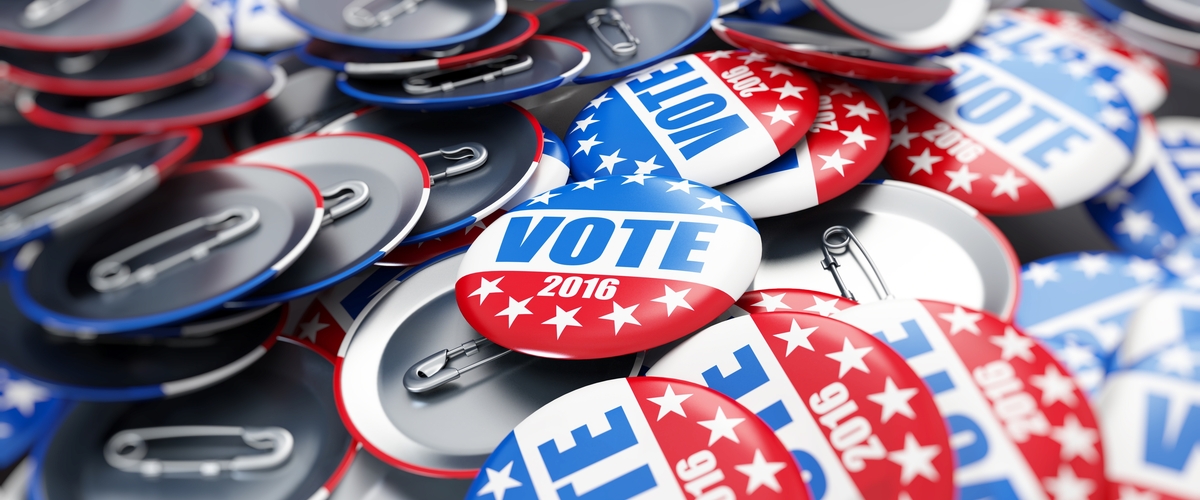 ---
With the 2016 election season in full swing, Marines and their families can participate in the election process whether they're deployed, stationed here in the United States, or living at an overseas location. The Marine Corps Voting Assistance Program ensures that every Marine, their eligible family members, and other personnel serving with a Marine Corps unit, and who are eligible to vote under the laws and procedures of their State of voting residence, are afforded every opportunity to exercise their right to vote.
The voting assistance program provides absentee voting and election information, voting materials, and assistance in voter registration. Installation Voting Assistance Officers assigned to each Marine Corps installation and Unit Voting Assistance Officers assigned to the Battalions and Squadrons across the Marine Corps are available to provide voting assistance. Installation Voting Assistance Offices and their staff are also available to provide absentee voter information and voter registration assistance.
For those who are unable to visit the voting assistance office, voter registration and elections information can also be found on the Federal Voting Assistance Program website. The FVAP website is a one stop shop for everything on absentee voting and the 2016 elections. The website provides voter registration forms and has an "Online Assistant" that guides you through the process of filling out the required forms, provides an envelope with free postage to mail your registration form, displays an election calendar, provides absentee voting requirements for each State, and and provides contact and address information for State Election Offices.
All Marines and their family members are encouraged to exercise their right to vote. The right to vote is one of our most important civil liberties, and by expressing ourselves with a ballot, we help preserve our democratic system. The Marine Corps Voting Assistance Program and the Federal Voting Assistance Program website are available tools to ensure our Marines and their families get the opportunity to exercise those rights.
To learn more about absentee voting and to locate a Marine Corps Voting Assistance Office near you, click here.