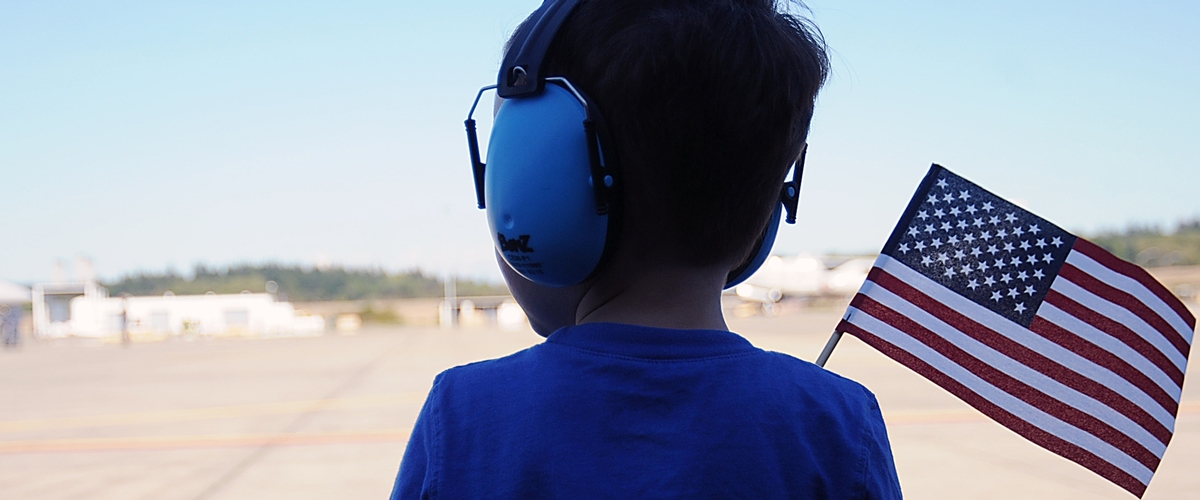 ---
Research in a recent article by the National Institute on Drug Abuse, (NIDA) revealed while substance use generally begins during the adolescent years, there are known biological, psychological, social, and environmental factors that contribute to the risk that begin accumulating as early as the (prenatal through age eight) period. This creates opportunities to intervene very early in an individual's life and thereby prevent substance use disorders—and, along with them, a range of related behavioral problems—long before they would normally manifest themselves.
NIDA also noted that early intervention such as a stable home environment, adequate nutrition, physical and cognitive stimulation, warm supportive parenting, and good classroom management in the early years of a child's prenatal period can lead the child to develop strong self-regulation (i.e., emotional and behavioral control) and other qualities that protect against a multitude of risks and increase the likelihood of positive development outcomes. Positive effects of these interventions include delayed initiation and decreased use of drugs when the child reaches adolescence. By adolescence, children's attitudes, behaviors, family interactions, and relationships—factors that may influence propensity to try or become addicted to drugs—are well established and not as easily changed.
Prevention is the Key- Prevention can be effective at any age. It can have particular strong effects when applied early in a person's life, when development is most easily shaped and the child's life is most easily set on a positive course.
Alter Your Child's Course- Substance abuse and other problem behaviors that manifest during adolescence have their roots in the development changes that occur earlier—as far back as the prenatal period.
Increase Protective Factors- Protective factors are qualities that promote successful coping and adaption and thereby reducing the risks. Interventions aim to shift the balance toward protective factors.
Intervene Early- Intervening to prevent one undesirable outcome may have a broad effect, improving the child's life trajectory in multiple ways.
Prevention and Intervention reduces risk factors and promotes protective factors against substance abuse and drug misuse. The Marine and Family Service programs support the Marine, the lives of young children and those closest to them. These programs also provide stability for military children that reduce the impact of the mobile military lifestyle. Creating strong Marine Corps families is the goal, because when a Marine's personal and family affairs are in order, he or she is better able to focus on the mission.
For more information on Prevention and Intervention contact your local Substance Abuse Counseling Center (SACC). Your local SACC offers a wide array of prevention, intervention, and counseling services to promote the readiness of Marines and their families.