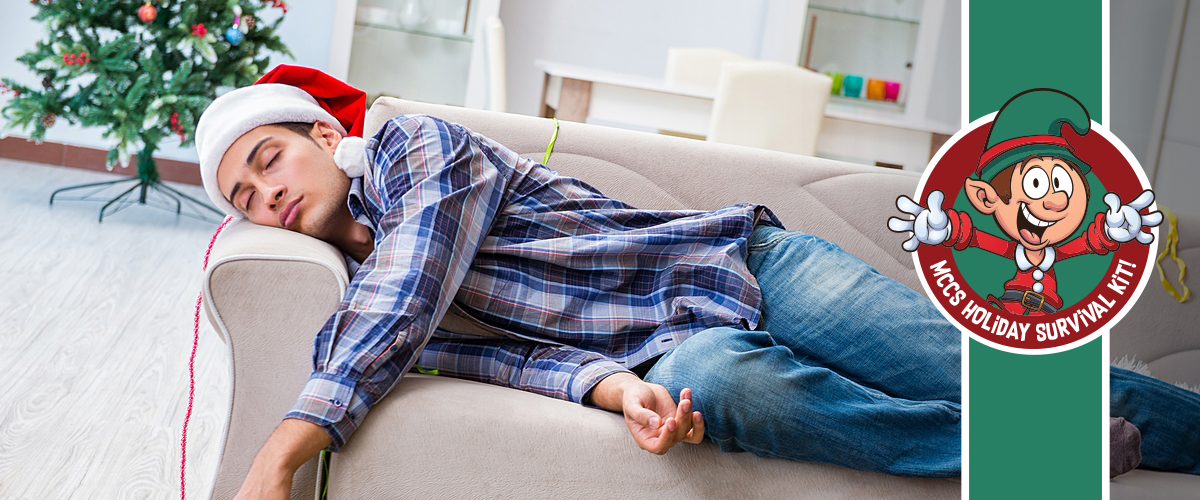 ---
The financial discomfort that results from overspending during the holiday season doesn't have to be an annual experience. Before this year's holiday season, shoppers said they planned to spend about $825 on average on gifts. If the numbers hold from last year's report on holiday spending, about half of shoppers will take on additional debt during the season. But don't despair - with some planning and discipline, this could be the last year your budget has a holiday hangover.
Pay off Debt
Tighten your belt to pay off any outstanding holiday debt. Review your spending habits to find opportunities to reduce your spending so you can put that money toward any debt you've accumulated. This is also the time of year you may be looking forward to a tax refund. According to the IRS, the average tax refund in 2019 was between $1,901 and $3,226. That could go a long way toward extinguishing this year's holiday debt and jump starting your savings for the next holiday season. Your installation's Marine and Family Program Personal Financial Management program staff, who you might now better as "PFMs," can help you with this.
Be Proactive
Start saving for next year's holiday costs now. Not sure how? Consider options in our article, How to Start Small. In addition, consider options for managing your holiday spending for the upcoming year.
While you're at it, if you don't already have an emergency fund, start one, so when an emergency arises, you won't be caught short and knocked off track. (For the record: holiday shopping is not an emergency.)
To find out more about budgeting or get other financial tips and tools, contact your installation's PFM staff for individual financial counseling and a variety of workshops on topics like budgeting and consumer/military protections. Don't forget to check out the Financial Preparedness playlist on the Personal Financial Management MarineNet Video channel.