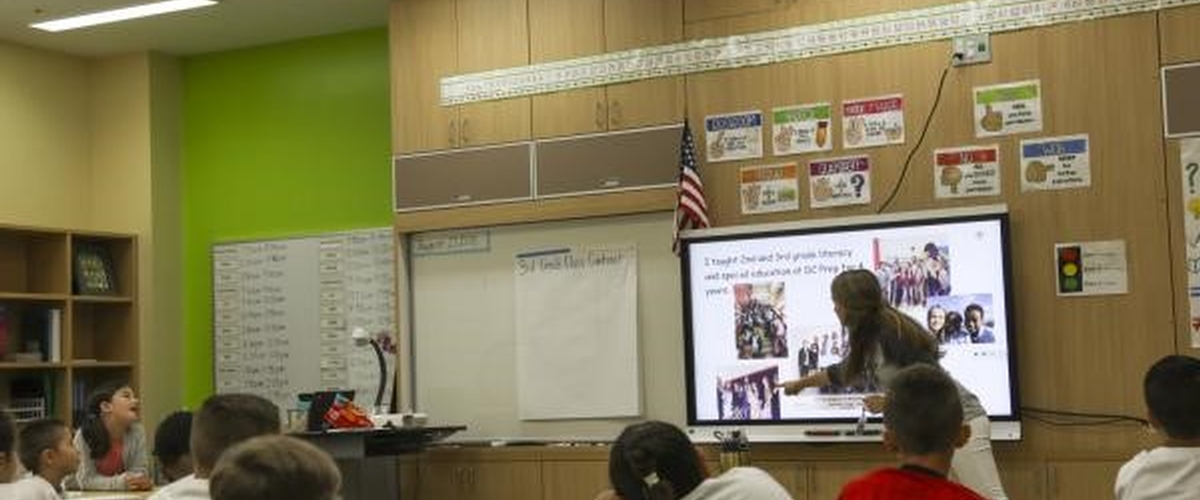 ---
Most military children are not allowed to pre-enroll for school; consequently, many course offerings are full by the time military students can apply. When children of military families move as a result of their parents' service, they are often disadvantaged due to missed deadlines for course and program enrollment and/or registration, which commonly occur in the spring.
"With the launch of DoDEA's Online Registration System (DORS), transitions become easier for families enrolling into a DoDEA school," explains Jackie Cajina, School Liaison Program Manager, United States Marine Corps Headquarters. She went on to explain how the system will be a great resource for Marines and their families juggling all the stressors that come with moving schools. "The online registration system gives families an opportunity to focus their energy on connecting with the new school and community," said Ms. Cajina.
<iframe allow="\&quot;accelerometer;" autoplay;="" encrypted-media;="" gyroscope;="" picture-in-picture\"="" allowfullscreen="\&quot;\&quot;" frameborder="\&quot;0\&quot;" height="\&quot;315\&quot;" src="\&quot;https://www.youtube.com/embed/ww2uKNLBe-k\&quot;" width="\&quot;560\&quot;">
DORS complements the Non-DoDEA Schools Program (NDSP) on-line registration tool that DoDEA already provides for Service members when experiencing a permanent change in station (PCS) to a foreign country/area that is not serviced by DoDEA schools.
"Staying organized and saving time through a secure, fast and convenient location are some of the many ways online registration helps families ease the challenges," said Cajina.
The system debuts in preparation for the summer 2019 PCS season and will be available for Marine Corps Installation DoDEA schools in the following locations: Marine Corps Air Station Beaufort/Marine Corps Recruit Depot, Parris Island; Marine Corps Air Station Iwakuni; Marine Corps Base Butler; Marine Corps Base Camp Lejeune; and Marine Corps Base Quantico. If you have questions about DoDEA's registration process, please contact your installation's School Liaison Program.